Despite the news that the recession is over, purse strings aren't easily opening up. With increasing hotel, transportation, and food costs to boot, what is an event planner to do? Below is a listing of 17 potential solutions to the headaches you may be experiencing.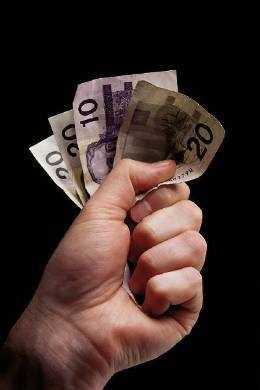 Green = Money in Your Pocket
Use the Internet and Templates as much as possible
Develop Creative Strategies when Renting Audio Visual Equipment
Look at Alternative Travel  
AV Event Solutions, will assist you in meeting any of your challenges when renting audio visual equipment. Call us today!