Here we are, on the verge of wrapping up not only 2019, but an entire decade loaded with technological innovation. Event tech has certainly evolved over the last decade. The first iPad was released back in 2010, which is when event planners were just starting to make use of wireless handheld devices to simplify audience participation. Projection screens were also just coming into their own at that time, though certainly not with the advanced capabilities of today's screens. Fast forward to late 2019…no one can argue that we've come a long way in the past 10 years. So, what were the hottest tech trends spotted at events during the last 12 months? Let's take a look.
Gaming and eSports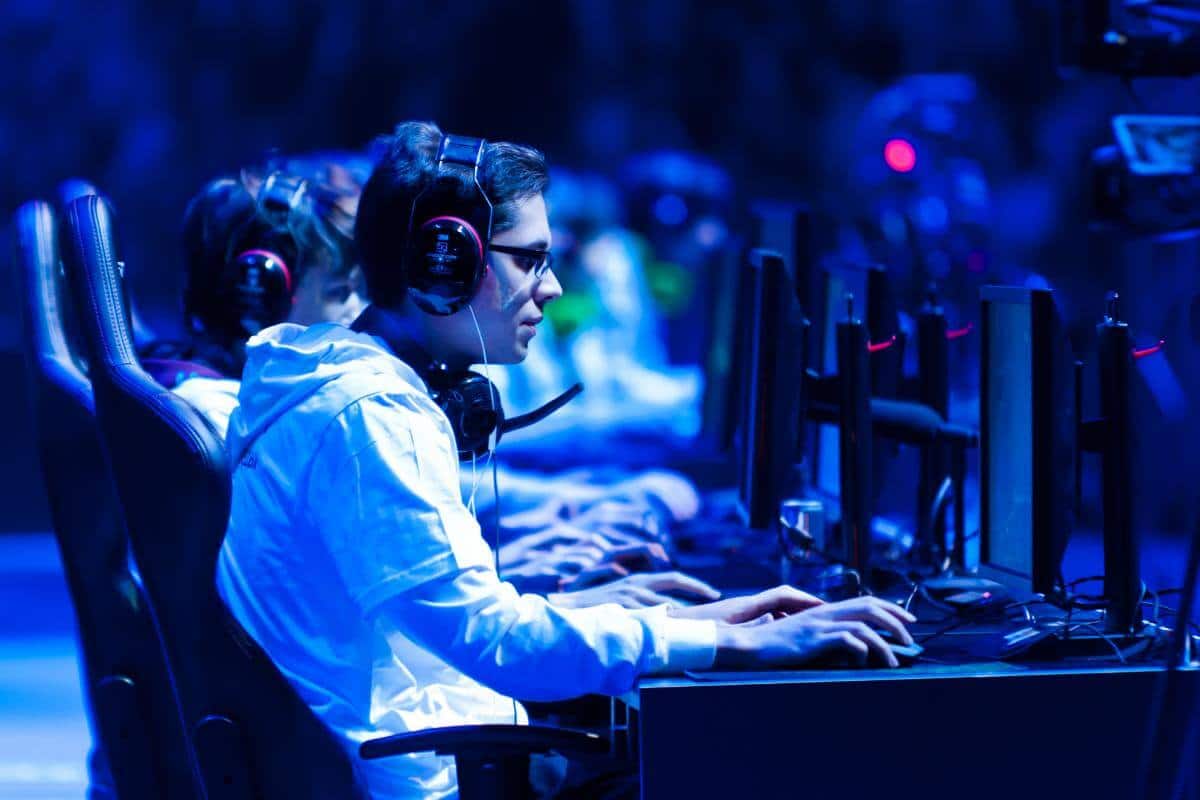 Gamification has grown exponentially as a highly effective engagement tool used at events and trade shows. In fact, gaming has taken center stage as huge events are now being planned for the sole purpose of hosting eSports competitions. The technology facilitating these events is very sophisticated, as they require large-scale computer networking, live streaming, and advanced lights, sound, and visual displays to create fully immersive experiences. The first-ever Fortnite World Cup was held in New York in 2019, and if the $30 million prize pool isn't enough evidence that eSports is big business, perhaps the fact that an estimated 40 million players of all ages vied for a chance to be one of 100 contestants at this three-day tournament.
Smart Meeting Rooms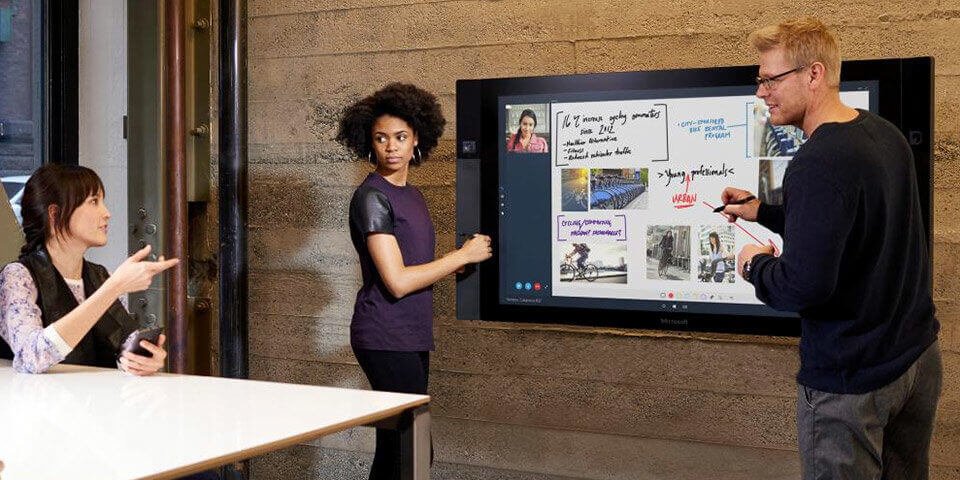 We've seen some very exciting technology being incorporated into what's typically viewed as one of the most un-exciting places at a conference or exhibit hall: the meeting room. With cutting-edge touch tables replacing the traditional conference room table and the interactive Surface Hub from Microsoft replacing the traditional whiteboard, the hottest meeting rooms of 2019 were anything but boring. Artificial intelligence (AI) is also being used to create these futuristic meeting rooms, featuring breakthrough functionality like advanced reading of badge RFID tags to automatically set up AV such as lights, sound systems, display screens, and projectors prior to attendee arrival. AI also allows facial recognition technology to identify everyone in the room and display each attendee's photo, name, and title on a screen, while voice recognition highlights each participant's profile as they speak throughout the meeting. Smart microphones automate real-time dictation and translation and even follow up with participants to remind them of their assigned tasks as well as manage future meetings.
Multisensory Experiences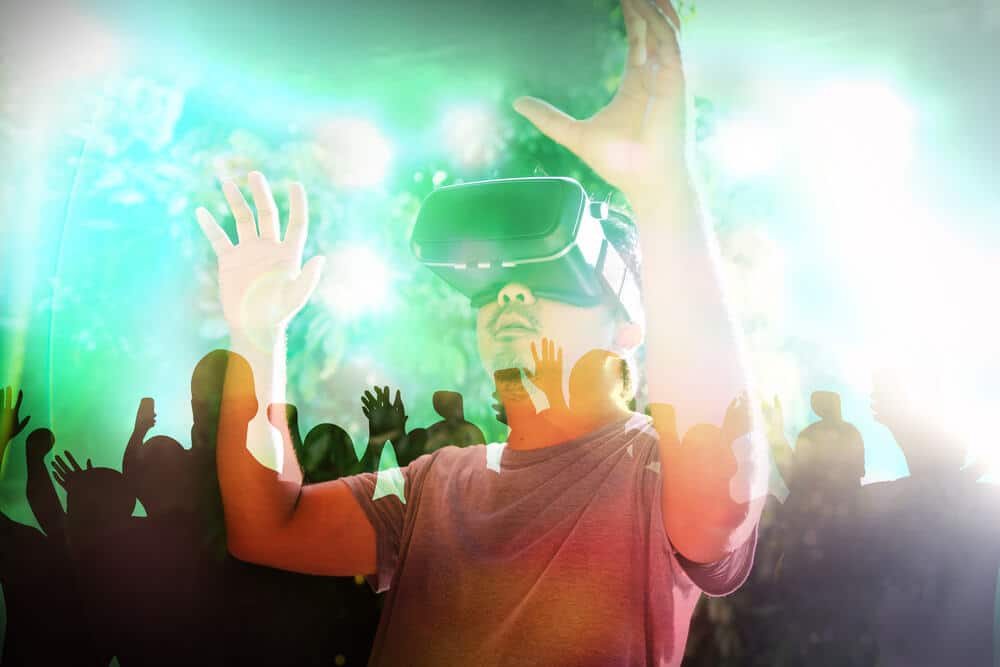 As more and more research points to the effectiveness of stimulating multiple senses to enhance event engagement and memorability, even greater focus is being put on technology that can trigger the senses of sight, sound, and touch. This includes anything from advanced lighting and sound to high-definition displays and touch tables/screens. Beyond the technological aspect of these experiences, planners are also finding innovative ways to infuse their events with enticing aromas and creative menus that tantalize the taste buds.
Personalized Automation

Another growing trend at this year's events was the next-gen personalization made possible by such technological advancements as facial recognition, chatbots, AI, and RFID.  Facial recognition software is making the event check-in process even more convenient and less time-consuming than ever by using attendee photos instead of barcode scanners or paper confirmations/IDs. Chatbots and unmanned customer service areas enable personalized conversations with attendees, calling them by name, remembering their preferences, and immediately providing the information they need. AI-enabled software helps attendees connect with the most relevant peers, sponsors, exhibitors, and activities at the event. Low-energy beacons or radio-frequency identification (RFID) is used to track the location and dwell time of attendees so that organizers and exhibitors can personalize experiences and content.
Planners looking to put this hot technology to work at their next event should seek a partner like SmartSource Rentals that can provide them with end-to-end design, setup, and support by industry-leading experts. What event tech trends are you most excited by?