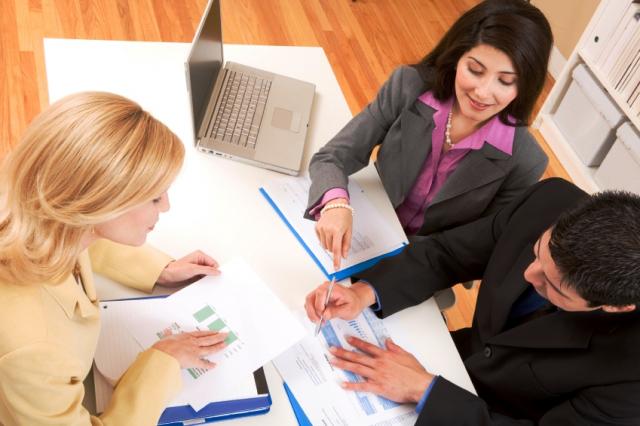 Let's face facts: Sponsors are harder and harder to attract and close these days. They have finite dollars to spend each year and are constantly evaluating all their opportunities to maximize ROI. In addition to the folks you are pitching to, they have to sell your proposal to their boss and sometimes their boss' boss. So no wonder sponsorship dollars are beginning to look like a mirage — every planner wants them but they seem so elusive to get.
Dave Lutz, Managing Director at Velvet Chainsaw Consulting recently spoke at PCMA's Convening Leaders event and was also interviewed by International Meetings Review regarding his thoughts about four methods to gain more traction with sponsors. Here is what he had to say along with my thoughts on how interactive technology tool rentals can aid in this process.
BE TRANSPARENT
When obtaining sponsors, let them know everything. Tell potential sponsors who has signed up and what dollar level they committed to. Lutz suggests you keep this list current at all times. I would add, keep the data on a secure cloud for all your employees and committee members to access.
"We like to encourage keeping the sponsorship opportunities up-to-date, as well as, listing what's sold and to whom," stated Lutz.
STREAMLINE
Instead of having four persons dedicated to four areas of your meeting — sponsorships, booths, advertisements and foundation giving — Lutz suggests you have one person handling it all, at least from the cursory level. Nothing can steam a potential sponsor more than to have someone from YOUR organization call them 30-minutes after committing to a $5,000 sponsorship level, asking them to exhibit at your trade show.
In lieu of this single point of contact strategy, there is absolutely no reason why you can't have booths sold, advertisements purchased and donations given, on the cloud. Again the key is to update all sales on a real-time basis.
DON'T ONE-OFF
Make sure your sponsors are right for your attendee mix. Nothing is worse for a sponsor than to come to an event and receive no qualified leads from it. Create a custom solution that will put that sponsor in front of their target audience as much as possible.
For example, if your conference is tech orientated, one of your sponsorship opportunities can be on the sign-in splash page. If you rent iPads for your next event, you can weave sponsorship videos and messages into gamification apps. Displaying a brief video before speaker presentations is another subtle way to get the message across.
Bottom Line: Match the attendees' needs to the sponsors and vice-versa.
CREATE A VIP EXPERIENCE
Lutz makes the point, "Many sponsors are looking for smaller, influential audiences within a large event. When a conference organizer helps them attain that intimacy through sponsorship of a VIP element, it becomes part of the primary conference experience."
One way to do this is to create a VIP lounge where only a select group of attendees are invited to have one-on-one time with the sponsor and a top-notch speaker. This can set in motion a living room type experience and allow attendees to recharge without creating a hard-sell environment.
SmartSource Rentals is your national Total Technology provider with 20 locations around the United States to serve you. Give them a call at 800.888.8686 to learn more about the breadth and depth of their offerings.