Branding your event is important, especially if you want first- or second-time attendees to return next year. With so much competition for event attendance, you need to find subtle yet effective ways, to keep your event "Top of Mind" when it rolls around next year.
Often times, it is the networking event that makes or breaks the attendee's decision as to whether or not they return. While human interaction is very important, below are five ways attendees can learn more about your organization and products at a networking function.
#1: Rent iPads for Every Tabletop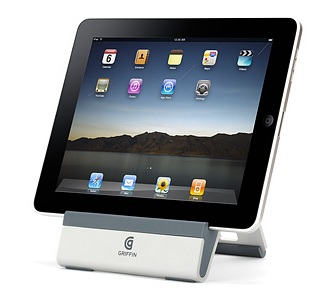 By putting 2-4 iPads on every table, you can promote your products and services via video, photos and presentations. You can even implement gamification to provide brand awareness of your organization and sponsors in a low-key fashion. This technology solution allows attendees to gain a sense of what your organization has to offer by highlighting your best product offerings on the iPad.

#2: Use Digital Welcome Signage
Creating a welcome sign that rotates messages on a real-time basis and is the first thing attendees see when they arrive at your conference can provide lasting impact. Your digital signage can let attendees know up-to-the-minute changes, what guests have arrived, provide an overall map of the facility and even ask trivia questions where the answers will be revealed at the networking function. In addition, this technology can be used by sponsors to highlight any exclusive specials or discounts attendees might only receive at the conference.

#3: Display Ice Breaker Questions on PowerPoint Presentation Equipment
This is a cute and easy way for attendees to get to know each other, the speakers and sponsors. Posting childhood pictures or personal facts that attendees would not already know, allows them to learn more about each other. Offering a prize for the table with the most correct answers is another way to encourage collaboration.

#4: Display Your Logo, Photos and Videos on Plasma LCD Rentals
Having Plasma TVs strategically placed throughout the networking event can allow attendees to gather around the TV and learn more about your organization and event. Displaying information about how they can continue to be connected to your organization after the conference is over through social channels will help build brand awareness.

#5: Encourage Check-Ins and Hold at Least One Tweet Up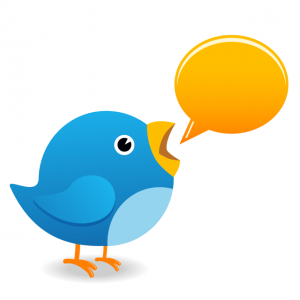 Ask attendees to check-in on their social channels. Hold a Tweet Up where attendees can see the tweets on a Plasma LCD. Ask attendees to tweet throughout the conference and have a contest for the "Tweet of the Day" or most number of retweets. This helps keep the conversation going throughout the event.
Are you event planning in California? Look to AV Event Solutions for all your audio visual needs including iPads, digital signage and Plasma LCDs.
Please leave a comment below and let them know if you have used any or all of these ideas. They want to hear from you!