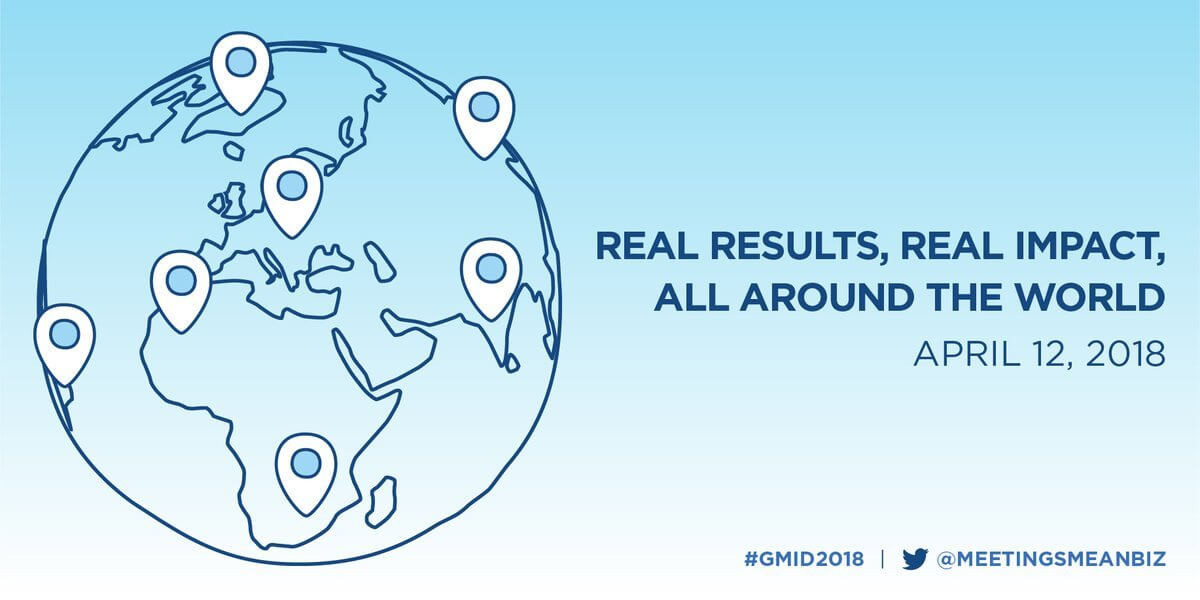 What is the significance of this date? It's Global Meetings Industry Day (GMID), of course!
For the third consecutive year, meeting planners and suppliers will gather at educational, networking and virtual meetings to shine a light on the value of meetings on businesses, communities and the worldwide economy. There will be over 120 events in six continents. SmartSource® Rentals has offices in fourteen of the twenty-four states planning events on this special day.
This year's theme highlights the value global meetings bring to the market. Face-to-face meetings generate jobs and economic growth through attendee spending power and local hospitality taxes.
The three principles of GMID are to develop stronger personal connections, generate positive business outcomes and build strong industry communities.
Face-to-Face Meetings Matter
Executives polled by Meetings Mean Business feel when their employees meet in-person there is a: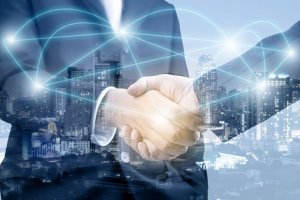 94% improvement in team engagement
91% enhancement in collaboration
88% step-up in professional development
84% upturn in productivity
Compared to other methods of communication which include emails, voicemails, phone calls and videoconferences.
Other important statistics include:
Business travelers are twice as likely to convert a prospect into a client with a face-to-face meeting
97% of executives agree meetings deliver a return on investment
80% believe a live conference or event yields better success than a video or conference call.
Six Things You Can Do to Promote GMID
Attend an event near you.
Don't see one close to your organization?
Host a GMID meeting. Don't worry — all the planning details are covered on the Meetings Mean Business website.
Invite elected officials and the media to attend.
Take photos and videos while onsite.
Use the #GMID18 hashtag when posting them on your social channels.
Write a blog and share it with gmid@meetingsmeanbusiness.com.
If you can't host or make it to a meeting:

Follow the online conversation via Twitter.
Join in on the American Express Meetings & Events live webinars
Watch all or part of the free twelve-hour livestreaming which runs 7 a.m. to 7 p.m. Register at mpiweb.org/events/gmid.
SmartSource® is Fully Supportive of GMID
Do you need equipment delivered and set up on-site for your next meeting? No problem! We can make your next meeting stand out and be well within your budget guidelines. Get a quote from us today!