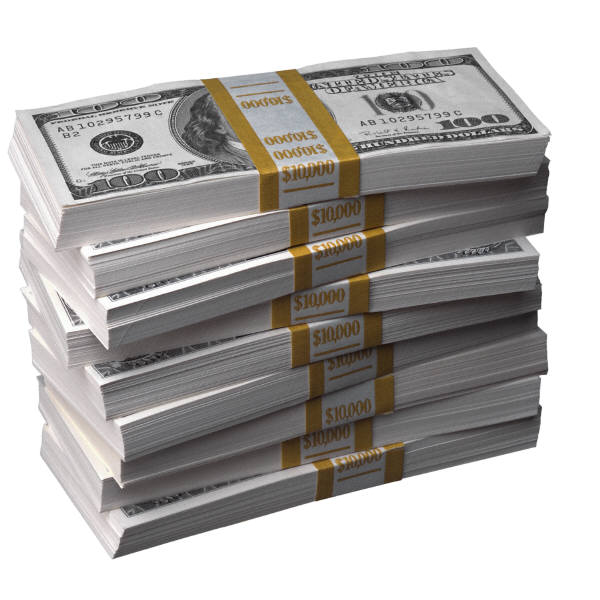 Do you sometimes walk away from a vendor meeting feeling like you "left money on the table"? That you did not negotiate your best deal? It is the goal of most meeting planners to get the best equipment for the dollars they have allocated for the event.
Here are 7 creative ways to save money when renting audio visual equipment for your next meeting.
Savings #1: Have Options.
Many times, hotel and conference staff will state that you must go with the in-house AV provider. This simply is not true and you owe it to yourself and your organization, or your client to look at both options. Here are the things to consider:
Total price of the contract, including move in/move out rates and labor charges
Will the venue charge extra fees if you go outside? Make sure these fees are fair and reasonable.
How well the organization services the client (Hint: the in-house provider works for the hotel, not you!)
The expertise of the staff that will be working on your event
Whether or not they have the equipment you need and want
Make certain you let the venue know you cannot sign with them until you have resolved who will be your AV provider.
Savings #2: Look at the Total Package — AV, Computers and IT.
Having a service provider that delivers all your conference equipment rental needs is helpful in reducing your cost point in so many ways. The company can look at your total spend, write up one contract and deliver one price for your event. In addition, the labor charges should be reduced because you don't need two or three times the staffing.
Savings #3: Go Local.
By using a local company, you will save money in the following areas:
Packing and unpacking, before and after the event
Shipping
Storage and
Transportation, Hotel and Meals for AV staffing
Savings #4: Check on the slowest day, month or time of year.
This tactic can be used for anything meeting-related — from the hotel to the caterer to renting audio visual equipment. Understand, that some business is better than no business. So find their slowest time and pitch a discount that will work within your budget parameters.
Savings #5: Sign a multi-year and/or multi-meeting deal with your supplier.
An AV company that can forecast revenue into multiple months or years is a happy AV company. Knowing that this is not a one shot deal will allow your vendor to provide a discount on rentals that cannot be offered with a one-time contract.
Savings #6: If your meeting spend is significant, ask the company to comp some items.
Here are a few items to consider asking about:
Lecterns
Easels
Flip Chart Paper and Markers
Wired Microphones
Savings #7: Have the presenters go to the AV equipment.
Rather than having several set-ups and strikes throughout the day, put the speakers in the rooms that meets their AV/IT needs. You will save a lot of money on labor and duplicate equipment.
Are you event planning in California? Look to AV Event Solutions for all your AV, computer and IT needs!