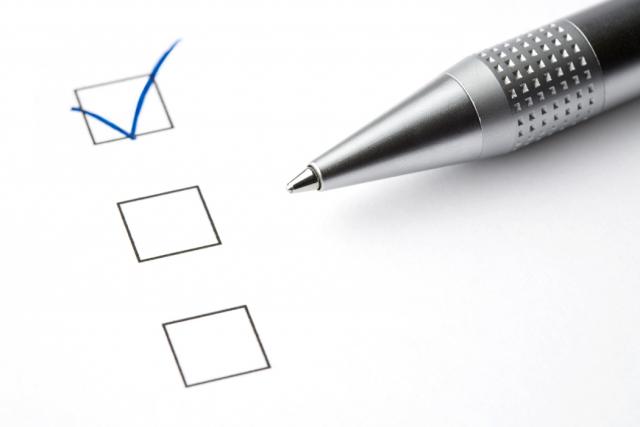 In the March 2014 edition of Convene magazine, PCMA released their annual survey on the state of the meeting industry. Although this was a very comprehensive survey comparing trends over multiple years, this blog post is focused on the areas planners spend the bulk of their time on: logistics, revenue, and expense.
DEMOGRAPHICS
Of the 410 survey participants, 78% were PCMA members and 22% were not. Moreover the planner population was represented in the following area:
61% were association or non-profit
24% were corporate
10% were independent
3% were educational and
2% were governmental.
MULTI-DAY CONFERENCES
89% did not reduce the number of days for their multi-day meeting in 2013 and
90% do not have plans to reduce the number of days this year.
REVENUE
Event Planners receive their meeting revenue from the following sources:
53% from Registration Fees
25% from Exhibit Sales
17% from Sponsorships and Grants
3% from Advertising and
2% Other sources
EXPENSES
When event planning, the survey participants spent their budget in the following areas:
31% on Food and Beverage
18% renting Audio Visual equipment
9% on Speakers and Entertainment
7% on Decorations
7% on Registration and Housing
7% on Staff Travel and Accommodations
6% on Meeting Space Rental
6% on Signage and Office Equipment
5% on Marketing
2% on the Destination Management Company
1% on Insurance and
1% on Security.
With F&B and Audio Visual being 49% of your budget, it is important to look at all of your options – including pursuing local suppliers, obtaining options that are right for your stakeholders and continuing to look at sponsorships and grants to pay for technology options.
TECHNOLOGY
Respondents continue to seek high-speed wireless access.
The question is – are you willing to pay for it? Free Wi-Fi has it limitations and often cannot deliver fast and secure Internet connections. A Wi-Fi Network Array can be an affordable option and really boost your bandwidth.
OUTSOURCING SERVICES
Survey participants are most likely to outsource the following items:
When considering outsourcing, many partners will say they can "do it all". For example, convention centers will state they can handle all the supply rentals, including audiovisual. Be aware that you are not contractually obligated to use the in-house supplier and know your rights when it comes to AV.
2014 MEETING AND CONVENTION BUDGETS
The majority of planners have very large budgets as you will see from the information below:
27% have a budget of $25+ Million
24% budget is between $1-25 Million
17% stay within the $500,000 to $999,999 range
16% are within the $250,000 to $499,999 range
9% have a budget range of $100,000 to $249,999
5% have a budget less than $50,000 and
2% stay within the $50,000 to $99,999 range
FACE-TO-FACE MEETINGS
14% respondents cancelled one or more meetings last year while
Only 4% expect to do the same this year.
When event planning, look no further than SmartSource Rentals! They offer meeting and trade show technology that will fit your stakeholder's needs! Give them a call at 800.888.8686 to get the process started!