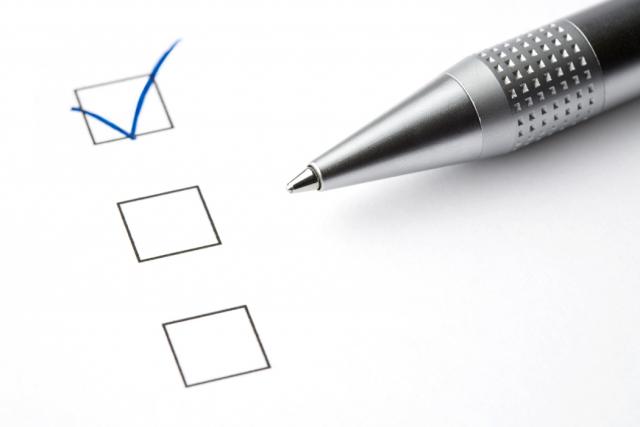 Destination Hotels & Resorts surveyed 180 US meeting professionals about a number of key topics they expect to encounter in 2014.
Here are the top 5 meeting industry trends, as identified in the report:
TEAM BUILDING
92% of survey participants want team building activities as part of their attendees' overall conference experience. In addition, if the activity can be tied to a Corporate Social Responsibility initiative, all the better. However, they actually want to do something to help philanthropic organizations, such as painting a house or starting a garden, rather than collect items or giving monies to a cause.
63% of the planners had significant challenges with the facility's bandwidth in two arenas — responsiveness and cost. Greater bandwidth will need to be available to their attendees as technology use increases and they want it at a lower cost.
48% of respondents thought 2014 will bring more technology into the meeting space than ever before.
Because added technology will drive the need for added bandwidth, you may need to include a Wi-Fi network array rental system into your budget. For more information about Wi-Fi costs, read this blog post: What is the Future of Meeting Wi-Fi? Free or Fee?
55% of planners are expecting their budgets to remain the SAME as 2013, 26% are expecting it to INCREASE and 19% are expecting a DECREASE.
With budgets remaining relatively flat and technology initiatives on the rise, conference equipment rentals and creative sponsorship opportunities will be all the rage.
BOOKING TIME
With 46% of all bookings 2-6 months out, 26% at 7-12 months out, 16% less than 60 days and 12% greater than 1 year away, most meetings and conferences are still occurring within the 12 month cycle. The good news with greater lead times is, meeting planners and their suppliers can put together the best meeting experience for attendees and have a better opportunity to keep their budget in tact.
If you are concerned about your lead times, here is a great blog post about the true costs of meetings planned in hurry: How Short Lead Times Spell Disaster.
LOCATION
43% of planners identified the location of the meeting and what the destination had to offer as a top priority in their decision making process.
"Rates and dates" are effectively becoming obsolete as planners turn to the "attendees' meeting experience" as criteria to book their meeting at a certain destination — both during the conference and after hours.
Are you planning a meeting? If so, contact SmartSource Rentals – your total technology solution provider with 20 locations to serve you!