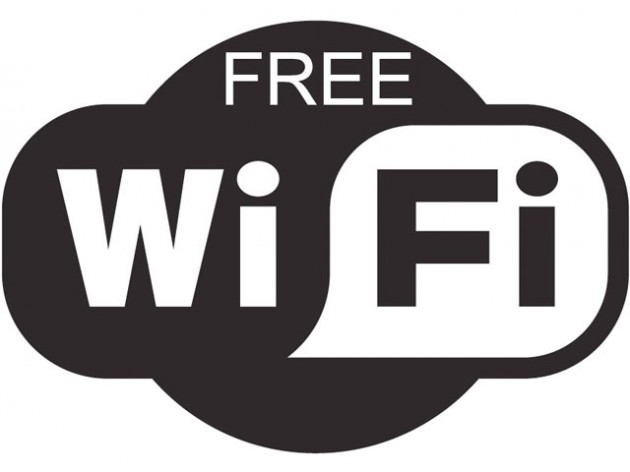 Free Wi-Fi is so easy. You pull out your smartphone or laptop rental and up pops a number of Wi-Fi networks to connect with. No security keys to enter or charges to be incurred.
So what is wrong with this picture? The truth: Just about everything.
It turns out that hackers and scammers lurk in places where business travelers and attendees reside – hotel lobbies, trade show floors and airports. Most attendees have just gotten off a multi-hour plane ride, landed ground transportation and are comfortably in the hotel lobby or bar relaxing for the first time that day. Checking email and social platforms is part of their routine back home, why wouldn't it be on the road?
It turns out these hackers are smart, smart, smart. They mimic the hotel or event's sign-in splash form and before you know it, you are on a rogue network and these hooligans are poised to steal your precious personal data within a blink of the eye.
Here's more startling facts: According to Fox Business, over one terabyte of data is stolen every day over unsecure public Wi-Fi connections. That equates to 370+ million accounts that are leaked, hacked or scammed per year.
What Can You Do to Protect Your Attendees?
Before taking the venue's word for it that they have event WiFi solutions that will work for you, look at a venue Wi-Fi checklist to determine whether or not they can meet your needs. At a minimum, you need dedicated bandwidth, a limit to the number of attempted sign-ins and encryption of sensitive data. Ideally, you want a Wifi router rental that can deliver fast, secure and robust bandwidth all the time.
If your attendees BYOD, make certain their software, antivirus and firewall protection is current. When renting event and trade show technology ask your vendor what software protection they provide on their devices.
Even with all these precautions, advise attendees to avoid online banking, online credit card transactions and accessing sensitive or confidential information while they are at the event.
Just Remember, Free Wi-Fi Comes with a Cost
When you are accessing free public Wi-Fi, keep your private transactions down to a minimum.
When event planning, look at your true bandwidth needs and plan accordingly. The last thing you need are attendees complaining that their personal data was breached at your conference or they ate up their entire month's cell data plan in just two or three days.
Spend the money on Wi-Fi and your attendees, exhibitors and presenters will thank you.
How SmartSource Rentals can Help
To explore a Wi-Fi booster, trade show technology rentals, or laptop rentals for your next event, contact SmartSource Rentals at 800.888.8686!