Ten Tips for Saving Money on Meetings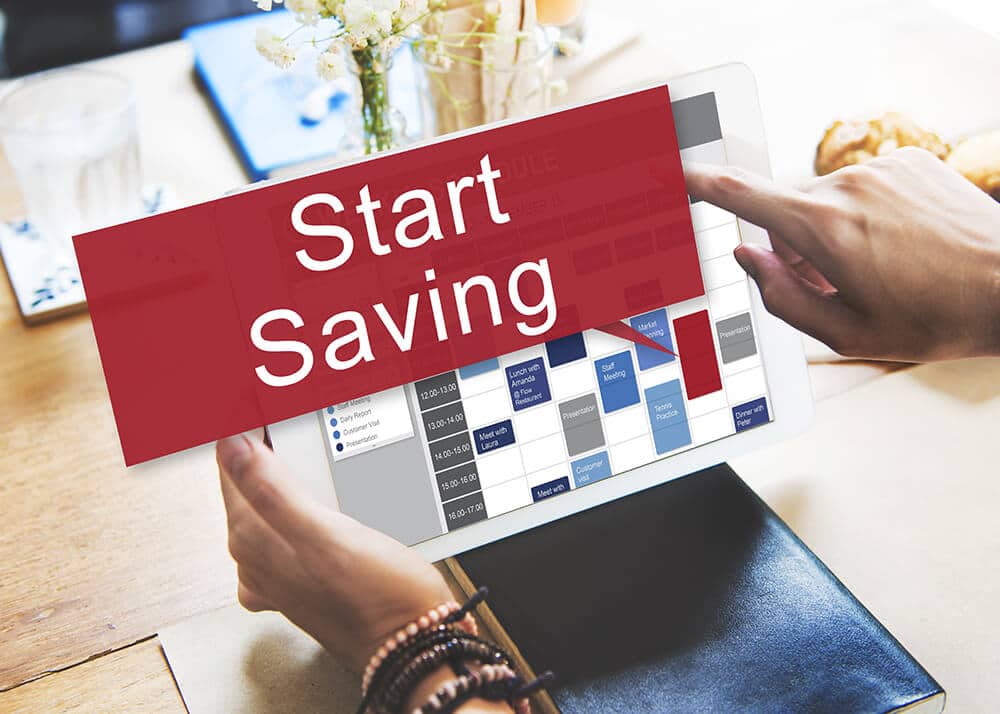 Your annual conference is several months away, yet you are already feeling the pressure from management to reexamine the financials, one more time. In my twenty years of experience in this arena, here are ten creative methods anyone can use to keep their event investments in check.
Review Last Year's Expenses and Cut at Least One Item by 10-15 Percent.
Rank Order Your Expenses and Remove the Last Item.
Identify General Budget Ranges and Share Them with Vendors.
Obtain an Accurate Headcount.
Go with a Buffet, Not Plated Food.
Cut out Alcohol, or Offer a Cash Bar.
Automate the Event Registration.
Streamline Check-In and Badge Printing.
Move to a Mobile App.
Look to Save with In-Kind Options.
Manage Meeting Expenses Effectively
Budget
Review last year's expenses and cut at least one item by 10-15 percent.
I can guarantee you, there was at least one thing you overspent on (i.e. food, entertainment, goody bags). Figure out what that item was and change this year's budget figure downward.
Rank order your expenses and remove the last item.
Force ranking your outflow in order of importance. The last one can be removed. Trust me, attendees will not miss it.
Identify general budget ranges and share them with vendors.
When soliciting RFPs, tell suppliers what you are planning to spend for:

The meeting venue
Guest rooms
Event management solutions
WiFi
Food & Beverage
Presenters
By sharing this information ahead of time, you will only receive responses from        companies that can comply with your guidelines.
Food and Beverage
Obtain an accurate headcount.
One of the greatest wastes in the meetings industry is excess food. Call or email registered attendees at least three times prior to your event to confirm their arrival and how long they are staying.
Go with buffet or food stations, instead of plated entrees.
With a buffet option, you can work verbiage into the contract language that the caterer must provide five percent more food without any additional charges to the master bill. In addition, if trays of food are not touched, require them to take the food to a local homeless shelter. You can receive a tax-deductible donation, as long as the food value is itemized.
Cut out all alcohol or go with a cash bar.
An open bar can wreak havoc on your budget, especially if the cocktail hour is long. If you are uncomfortable with cutting out all alcohol, give participants one or two drink tickets for beer and wine only.
Logistics
Automate the event registration
Under the mantra of "no more paper", this system can deliver a one-stop shopping approach to your audience. This will save you money in multiple ways, most importantly, in the time it takes staff to mail, email and process registrants.
Streamline check-in and badge printing.
Think about the time it takes your staff to check in attendees, register walk-ins and find or print their badges. All while they stand patiently waiting in long lines. Rather than hire more staff, systemize this approach with a robust software and hardware solution where attendees can go to self-serve kiosks to check in or register and print their own badges quickly.
Move to a mobile app.
Eliminate all paper, binders and signage. Not only will you be saving money, but your organization will be making a statement regarding sustainability.
In-Kind Options
Before embarking on this method of saving money, be certain services and products are of equal value. For example, if you need a photographer for the three-hour closing dinner and their hourly rate is $100, providing them with a $300 sponsorship should work.
10. Here are the four in-kind opportunities
Photography and Videography – Place a call of action at least 30 days prior to your meeting and ask to see their portfolio, agree on the in-kind offering and be clear what you want them to capture.
Bloggers – Blogs that capture the essence of your event can help sell it next year, especially if you integrate photographs and video into each blog post.
Speakers – Give them a chance to sell and sign their books, have a trade show booth or comp their conference fee.
Staffing – Ask your members to volunteer at the event. Let them know the time commitment required. Share with them the training and perks they will receive by donating their time.
Conclusion
While there are numerous ways to save money on any event, it is vitally important to know the goals of your organization, the expectations of attendees and the budget parameters within each category.
One-Stop Shop with SmartSource Rentals
We offer event management software that runs on state-of-the-art hardware platforms. Our cost-effective solutions maximize your spending power by delivering the right solution at a price you can afford. Get a quote from us today!