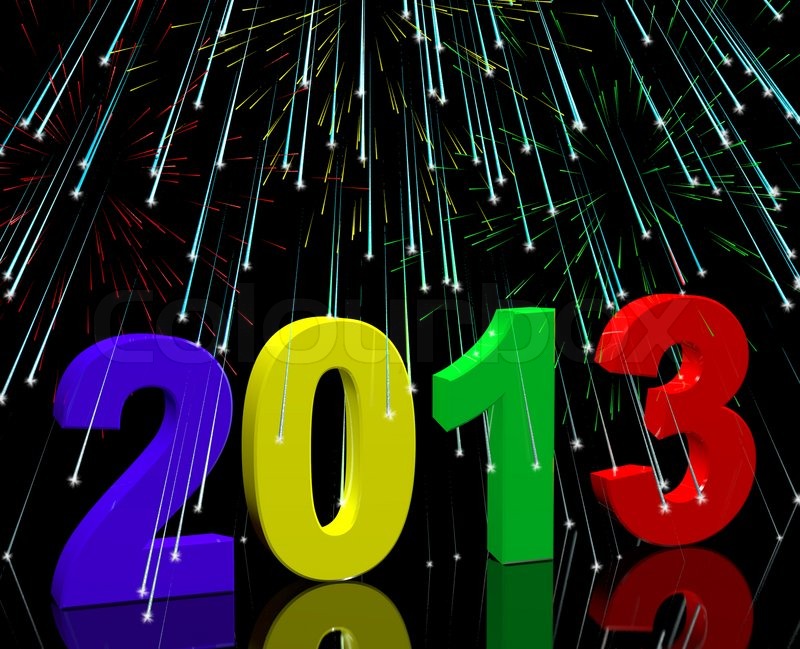 It is hard to believe that the end of 2013 is only 5 short months away! Because I usually start any new year with a few meeting industry predictions based on the experts in the field, I thought it would be appropriate to look at a few more trends as we move toward the close of 2013.
Andrea Driessen, Chief Boredom Buster for No More Boring Meetings recently shared in MPI one+ magazine her predictions as to what is on the meeting horizon.
Below is a synopsis of her thoughts and ways interactive technology tool rentals can assist in these trends.
Top Trend #1: Attendees will be on the move.
According to Driessen, we learn when we sit less and move more. There are several benefits to movement:
Our brains can transfer new information from short- to long-term memory
We absorb new information in shorter time periods and
Because the body produces more protein with movement, it is thought to produce new brain cell growth.
This dovetails what I wrote in the November 2012 post about this year's trend of enjoying "The Great Outdoors as Part of the Package." Meeting sites that can provide and promote physical activity as well as group adventure team-building will be highly sought out.
Ways technology can help: If you rent iPads for your attendees, they can view information while walking or standing. Audience Response System rentals can be used anywhere in the meeting space, even while attendees are mingling or walking. The key is to get attendees up and moving often during the meeting or event.
Top Trend #2: Gamification is going to take off.
According to Driessen, games provide the following benefits:
They can assist in the learning process
They allow for engagement with other attendees because they are usually working in small teams
The app can create healthy competition and
The event organizer and sponsors can measure ROI by the number of clicks on the sponsor information and test for knowledge gained in the process
Ways technology can help: By renting mobile devices, you can choose from the thousands of gaming apps available and customize the app to integrate your messaging as well as that of sponsors and exhibitors. Competition updates can be shown on video wall rentals that attendees can gather around to see who is in the lead.
Top Trend #3: Experience the local ambiance.
Driessen states that meeting planners should promote and include all the benefits of the locality including the food, attractions and culture. By doing so, Driessen believes it should help planners boost registration, sponsorships and event buzz.
In November, I wrote about the importance of providing local food to attendees in 2013. In a survey of 383 planners, 70% identified culinary offerings as an important part of their selection process and 30% said it was extremely important.
Ways technology can help: When renting audio visual equipment from a local company, you save money on shipping, storage and importing labor costs. In addition, local organizations know the destination and venues and can provide last minute equipment, if needed.
AV Event Solutions, now part of the SmartSource Rentals family, can provide you with iPads, video walls, and much more. Because they are in 20 locations around the country, they have both a national presence and a local feel. Contact them today at 888.249.4903 to get the quote process started!