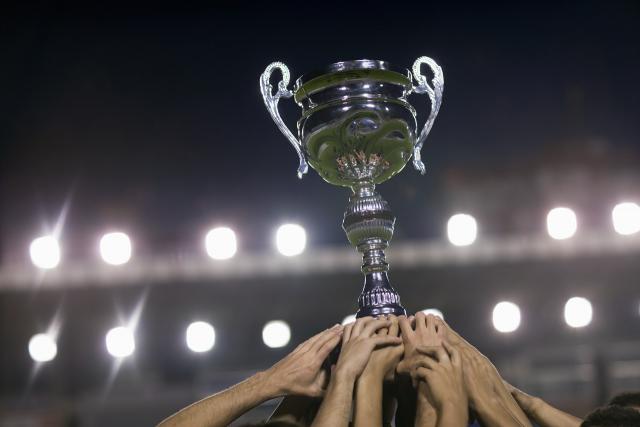 Associations, nonprofits and corporations alike usually hold an annual gathering to recognize their members, board of trustees or employees and thank them for all their hard work over the course of the previous year or their career lifetime. Your job as an event professional is to make the honorees feel like they are receiving the "red carpet" treatment while keeping the audience entertained and engaged.
Here are the do's and don'ts of this type of function:
DON'T hold this function at the office or the same venue used for all your meetings.
Holding it where you have every training session or sales meeting says two things about your organization: 1) You don't care to look outside your regular meeting places and 2) This event is really not that special.
DO look for an unique venue.
Find somewhere that makes you feel special. Perhaps an out of the way restaurant or resort conference center. Don't rule out a national park with a view, an observatory or a country club.
DON'T rely solely on venue lighting.
Most meeting space is functional for all type of events from conferences to galas. Therefore, the venue is going to invest in practical, functional and boring lighting for each meeting space.
DO explore your lighting options.
LED light equipment rentals are a great choice because of the coolness and weight of this system. Your AV partner can place it on the walls and ceilings of the meeting room, out in the entry way or even outside the facility. For more creative lighting options, check out this post: 4 Different Lighting Rentals to Consider for Your Next Event.
DON'T skimp on the stage presence.
A boring stage equals a boring event.
DO extent the theme to the stage.
The right backdrops, curtains, lighting and decorations can turn a boring platform into a buzz worthy one. Look at the theme and unleash your creative team by exploring options that will make the stage pop. If the event is very large, invest in Plasma Displays or Video Wall rental units so everyone from the front of the room to the back can visually engage in the festivities.
DON'T take sound for granted.
From the speeches to the entertainment, if attendees cannot hear what is going on or the audio is inconsistent, they will check out and pull out their mobile devices to surf the web or post something on social.
DO invest in state-of-the-art sound rentals and extensively test the equipment.
You want your audience to be engaged from the moment they sit down. Keep them on the edge of their seats by taking the time to have your AV team test for every location in the room. Have an AV tech on site to ensure if anything happens, they can quickly and efficiently remedy it.
DON'T wing it.
Not providing an agenda, alerting honorees how much time they have for their speeches and letting them rehearse on stage is a big mistake. Remember, many of these folks are not public speakers so it is your job to make them look good and feel comfortable.
DO communicate and rehearse.
Run your show like the Oscars. Choreograph the movement of the presenters and award recipients. Let them practice their speeches in front of an empty audience. Have someone time the honorees' speech and give immediate feedback.
Are you event planning in California? Call on AV Event Solutions for all your AV and Wi-Fi network rental needs!