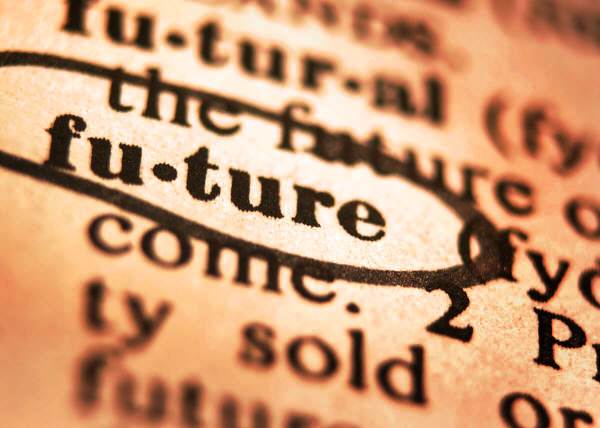 Rohit Talwar, CEO of
Fast Future Research
led the effort in two recent future trend studies: Convention 2020 and Power of 10. Below is a synopsis of those studies and what meeting planners everywhere can learn from them.
CONVENTION 2020
1,125 meetings professionals from 76 countries were asked what they believed the meeting experience would look like in 2020. Here are their responses:
Event Technology
Commonplace in conventions and exhibitions will include:
75% said live video streaming to remote participants
70% stated social networking to attendees before, during, and after an event and
64% said all event information downloadable to a mobile phone
I believe all these items will be available to meeting participants sooner than 2020. When considering these initiatives, you need to include event WiFi solutions, such as a WiFi network array rental unit because local and remote attendees are going to want fast and reliable Internet service.
Event Business Models
77% think it is likely or very likely that conferences and exhibitions will have to offer strong incentives to attract the right delegates.
60% believe it is likely or very likely that participants will want to pay based on the value they receive
51% think it is likely or very likely that events will become more exclusive
Talwar stated in a BizBash article that he believes you are competing for a return on the delegate's emotions, time and financial investment in the conference. I totally agree and would add that if you provide value-based content coupled with excellent speakers, you can build a convention that is worth the participant's time away from the office. One way to allow them to remain connected to the office while on the trade show floor, is to provide a charging station at your event for attendees and create a space for them to relax while charging their mobile devices.
Reasons to Attend
The following factors that will influence a person's decision to attend a meeting in 2020:
76% said quality of networking
69% stated seeing the very latest sector developments
68% responded with the opportunity to meet key people
66% said high-quality speakers and
65% stated high-quality educational content
I don't believe this is anything new – attendees have always wanted to connect with more people, learn something "cutting edge, and have the opportunity to meet VIPs. One way to leverage this on the exhibit floor, is to use trade show technology to show attendees photos, videos and demonstrations of your latest product and service offerings. In addition, having C-Suite individuals at the event or in your booth can drive attendees to you. Make certain your networking events engage attendees and use icebreakers to make them fun.
POWER OF 10
The Power of 10 report included interviews with 100+ leaders, as well as, 800 survey respondents about their thoughts on the meeting industry over the next 10 years. Here is an executive summary of what researchers found:
78% of respondents agreed or strongly agreed that the biggest challenge for the events sector over the next decade is to prove that it is a vital contributor to economic development
71% of those surveyed expect global economic uncertainty and instability to continue to have an impact
49% believe that we will start to experience the impact of improvements in the quality and cost of technology
47% expect shorter and faster business cycles to play a significant role
46% anticipate growing political and economic influence coming from Asia
Talwar summed it up this way:
Economic, social, environmental and technological trends will drive attendee, exhibitor and sponsor expectations. I wholeheartedly agree.
SmartSource Rentals has the experience and knowledge with event and trade show technology rentals! Request a quote or call their sales team at 800-888-8686.