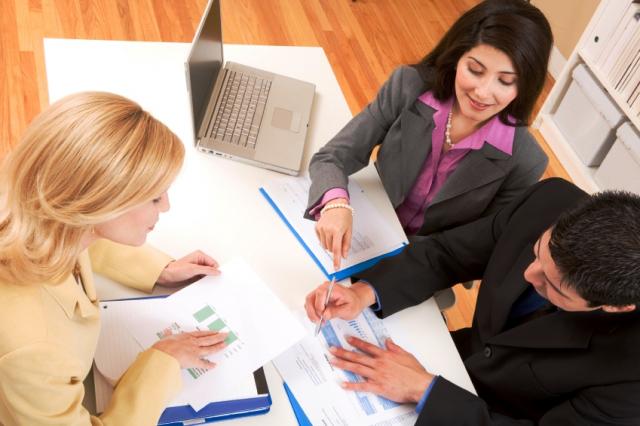 Negotiations are part and parcel of a meeting planner's daily life. While it is important to get the price you want, it is also important to remember your AV provider needs to hit certain margins in order to proceed. While you don't want to leave money on the table, you do need to know what a fair and reasonable quote consists of from the AV provider.
Below are 6 tips to keep in mind when you are negotiating.
KNOW THE REGIONAL RATES
Just like anything else you can think of — from hotel rates to catering — pricing is going to vary from area to area. It isn't fair to compare a room rate in Midtown Manhattan to one in Des Moines, Iowa. When renting audio visual equipment, this same premise holds true. Talk to colleagues, check online or call one or two vendors to garner an idea of what your total expense might be.
FIND OUT SEASONAL/DAY/TIME RATES
AV providers have slow months of the year and days/times of the week. Ask when their slowest time is and use it as part of your negotiation process. However, there is one thing to keep in mind: just because your AV partner has a slow period, does not mean the hotel or caterer do. So don't expect across-the-board concessions with every supplier you talk with.
ASK FOR A NEW CLIENT DISCOUNT
Many times, AV companies want a chance to earn your business, so they will offer a first-time customer discount. Don't expect it to be large, especially if you are in peak season, but it doesn't hurt to ask.
CLARIFY YOUR BUDGET
By the time you sit down at the table with one or more AV providers, you should know the low and high end of your budget for renting audio visual equipment and estimated labor costs. Once you share this information, you want to ask one very important question:
"Based on what you know today, will this budget range work for you?"
Depending on the supplier's response, this should keep the negotiation going or stop it cold. Even if it stops, you will know that you can move on with another company. Too much energy is often extended by both parties during the negotiation process, only to find out that the conference equipment rental company can't do what you want for the fee you have budgeted.
CERTAIN ITEMS DO NOT HAVE PRICE FLEXIBILITY
Believe it or not, there are certain pieces of equipment in your AV partner's arsenal that cannot be heavily discounted because the margins are just too small. They might be brand-new interactive technology tool rentals or ones that are in very high demand.
NEGOTIATE A CONTINGENCY FEE
This may not always be possible, but for last-minute additions you can ask for a contingency fee to not exceed 5-10% of the current contract. This protects you from a runaway AV budget and allows the AV company to remain focused on what you need. Think of this as insurance — if you need it, great and if you don't, you only gave up a fraction of your total AV Budget.
SmartSource Rentals and AV Event Solutions can provide your organization with state-of-the-art technology and they want to earn your business! Give them a call to get the process started!