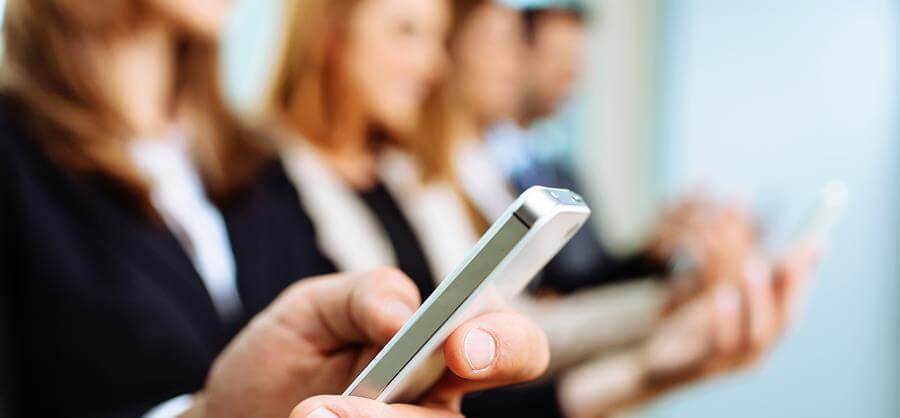 Imagine experiencing one of the following scenarios…
…You are at the end of your conference day and heading to the trade show floor. However, your cell phone is registering 7% battery life and you are faced with a choice: either return to your hotel room to recharge it or let the phone die. To complicate matters, you have a mandatory work conference call at 7 p.m. — ninety minutes from now.
…You are at a festival or outside event for several hours. You've been taking photos, posting on social media and texting friends. Your battery is on its last leg and there's nowhere to charge. You either go home early or try and find a friendly restaurant that will let you charge it. Oh, that's right…your phone cord is back at your place! You leave just before the band you've been waiting for starts to play.
Sound familiar?
If you are an event organizer, the last thing you want is for attendees to leave early due to lack of battery juice. There is a better way! Strategically placed charging stations can now be deployed indoors and outside. Great news, right?
Before you jump for joy, here is what you need to know before selecting a charging station rental for your indoor or outdoor event.
How to Maximize Charging Stations at Your Next Event
Place Charging Stations throughout the Event.
With a large trade show or festival, you want visitor traffic distributed. For example, if your event encompasses 100,000 square feet, placing each station every 25,000 square feet works better than bunching them into one location. Place signage around the event or send push notifications to attendees' smartphones to let them know when they are close to a unit.
Turn Each Station into Informational Networking Hubs.
If attendees don't want to leave their phone while it's plugged in for ten-twelve minutes, this provides the perfect opportunity for exhibitors to share with them product information, display icebreaker questions or gather survey responses on the touchscreen monitor above each station.
Make It a Live Streaming Hub.
If an attendee needs to step out of the room or move a long distance from the outdoor stage to charge their phone, they can remain connected to the speaker or band through live streaming that is displayed above the station.
Bring on a Recharging Mentality.
If it's been a long day, provide guests with the opportunity to sit on comfy couches and relax to music. Everyone welcomes the opportunity to recharge their technology and themselves at the same time.
Pitch Unique Sponsorship Opportunities.
Companies can have full-unit vinyl wraps, promotional decals and/or provide videos, photos and presentations on the unit screen. Some sponsors run the same presentation on multiple units at the same time, increasing their brand presence. In addition, each unit can provide real-time usage information, which can fold nicely into their ROI metrics.
SmartSource Rentals Has Charging Kiosks
We have a full complement of charging station rentals available for conferences, trade shows and outdoor events, including comparison charts to help you select the right rental for your event. And, we can custom brand it with your customer messaging. Get a quote today and we can guide you on the best options for your indoor or outdoor event!