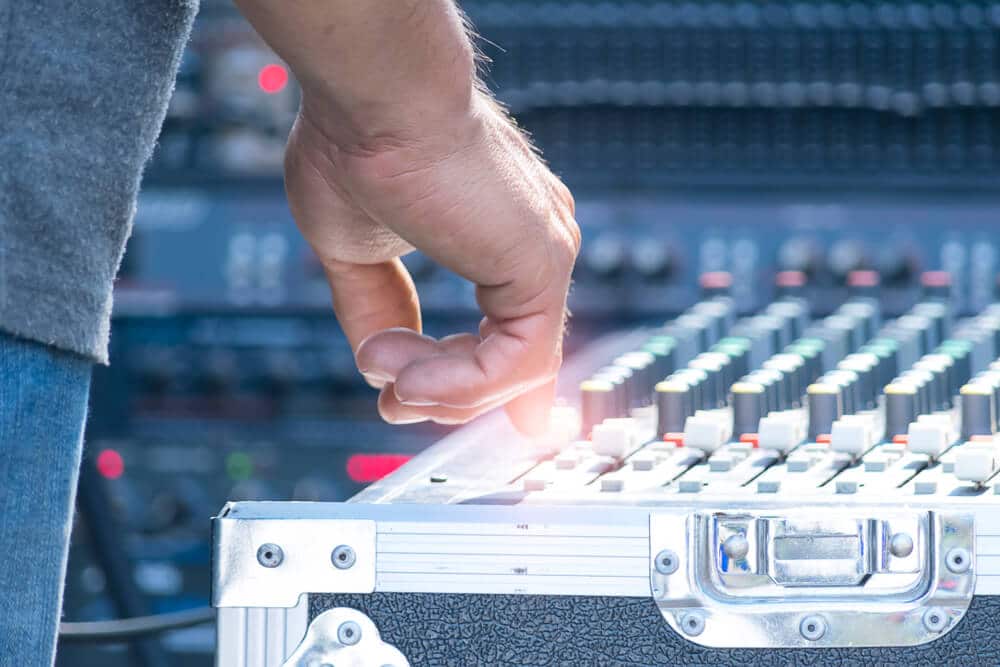 Considering what's at stake, the budget approval process can sometimes be stressful. You want to roll out the most successful and impressive event possible given your budget parameters. One of the first steps to reaching this goal is getting your audio-visual budget approved. Here are three steps you should take to ensure a favorable outcome.
Do your background research
As with anything in life, nothing worth having comes easy, and high-quality event audio-visual is no exception. Whether you're planning a small conference or a large expo, we recommend you start by independently researching the latest AV components for your size and type of event. Some of the most cutting-edge advancements to explore in audio-visual technology include virtual reality, projection mapping, hologram illusion, and LED walls, while tried-and-true AV solutions such as mixers, LED lighting, and flat-screen displays still have their place at events of all kinds.
Once you have a basic understanding of what you'll need, you should set up appointments with multiple vendors to gather estimates as well as expert insight and information. Look for vendors that offer breadth and depth of AV rental offerings, as well as expert configuration, installation, dedicated project managers, and 24/7 technical support. Arming yourself with this foundational knowledge will put you on the path to getting the best response from budget decision makers.
Establish a case for best-in-class AV
A good contractor wouldn't build a house without starting with a solid foundation. Similarly, a good event planner wouldn't compromise their event with bad sound, poor lighting, or malfunctioning video. In fact, you can argue that before booking speakers or setting up cutting-edge technology, you must first establish a professional look and sound from which to build upon. Once you've laid the groundwork for high-performance AV, the rest is icing on the cake.
When making your case to decision makers, stress these facts as well as the risks involved in cutting corners in this area. Even the most eloquent speakers will be a waste of time and money if your audience can't hear what they're saying. And all the preparation that goes into presentations will be for naught if your video is glitchy or lighting is inadequate. The right lighting and sound can go a long way in setting the mood for your event. Moreover, most organizations can't afford the bad impressions and missed opportunities involved in poorly orchestrated AV, so be sure that those holding the organization's purse strings understand that.
Be prepared to explain all components of your proposal
It's highly likely that your organization's decision makers will ask you to elaborate on the main components of your proposal. The right AV rental provider should be able to help you with this. You'll also want to let the powers that be know why you've chosen the vendor. If the provider is more expensive than some of the others you met with, explain how they provide better service, equipment, etc., and be able to back up your statements with solid examples.
Enlisting the wrong vendor can result in spending all your time on troubleshooting and micro managing your AV setup. On the contrary, partnering with a full-service AV company—such as SmartSource—that has all of the latest and greatest equipment in stock and handles the end-to-end details will free up your event planning team to focus on other ways to make a positive, lasting impression on attendees.