According to BizBash magazine, below are 4 cutting-edge ideas for interactive technology tool rentals at your next special event or meeting.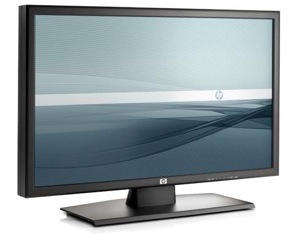 #1: Large Video Displays and Motion Graphics
Graphics can be shot in 4K resolution (which is 4,000 pixels). This is the highest resolution format in the market and has the depth and clarity that can rival live performances. With 65-inch plasma screen rentals placed in strategic places, your next event could truly be mind blowing! The event rental services company can coordinate the video content, server, screens, and sound systems.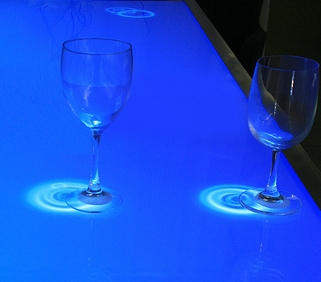 # 2: Interactive Lighting Projections with Multi-Touch Surfaces
The Shadow Bar tabletop has images created by computer-generated sensors that are triggered by movement, like the wave of a hand. The images are completely customizable and options can include corporate logos, products, words, or decorative pictures. Seeing is believing, so be sure to check out the video.

#3: Combination of Furniture, Lighting, and Video
The V-Cube, which is 19" high by 24" wide and acts as a table, offers event meeting services organizations the ability to produce and play preproduced messages and images on 4 LCD screens and offers a built-in DVD player or USB port. LED lights have 16 color options and dimming control. An external video feed can be plugged into the V-Cube for multiple video sources, as well as, live feeds.
#4: Signage Software
This software can display customer ads and event information on many platforms including touch panel kiosks. This type of platform can also be used to broadcast live steaming feeds from social media sites such as Twitter, Facebook, and Foursquare. Meeting planners can update the signs through the Internet or their mobile phone and attendees can email photos or text messages directly to the planner. This type of program can also collect attendee email addresses or Social Media connections to aid in future marketing. This application is ideal for trade shows, conferences, and any large event.
AV Event Solutions, your California event services company, is here to help you with any cutting edge solutions you need. We are a rental company committed to making a difference at your next event.