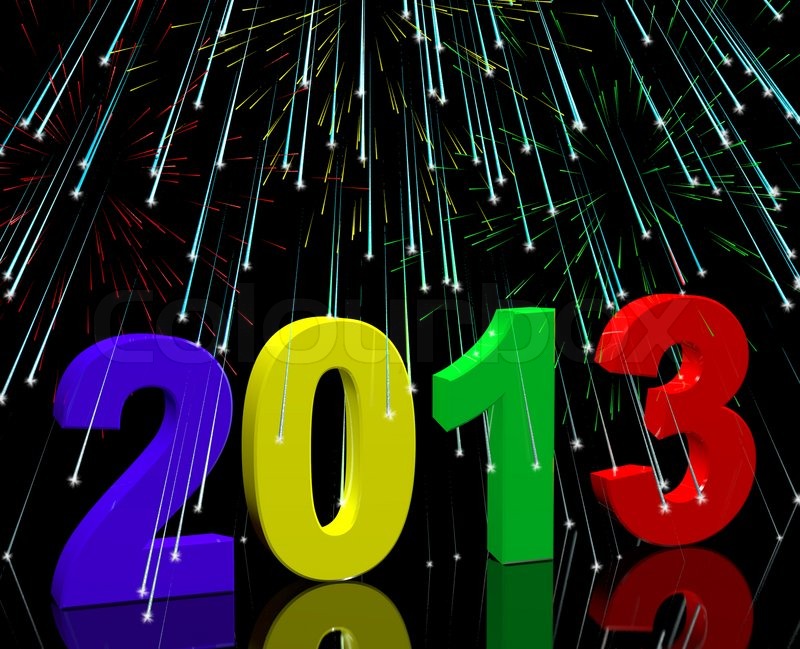 Destination Hotels & Resorts recently surveyed 383 meeting planners about the trends they see in the meetings industry as they approach 2013. Below is an executive overview of what they found along with 4 trends that will shape the coming year.
THE SNAPSHOT SHOWS:
55% of the planners surveyed are looking at longer lead times than in the past
18% are booking meetings less than 60 days out
12% are booking their meetings at least a year in advance

50% of meeting planners said the majority of their meetings will be in urban hotels
25% said they will be planning their meetings at a resort

61% stated that budgets would remain the same
20% anticipate an increase in their meeting budgets
19% indicated that budgets would decrease
So, what are the big indicators as we look forward into the next 14 months? Here are the 4 trends sited in Destination Hotels & Resorts State of Meetings report.
2013 Trend #1: Location is Key.
It appears that cities and regions need to have a mix of the following in order to be competitive:
Urban Hotels
Resorts
A convention center large enough to host national meetings
Desirable meeting space in their local market
34% of the planners said that over 50% of their meetings would be national gatherings while 30% of the respondents said all their meetings would be local.
Key Takeaway: It appears that cities and destinations with an aggregate of urban hotels, resorts and a convention center that can handle national meetings will win out in 2013.
2013 Trend #2: What's Cooking is Important.
70% of planners identified culinary offerings as an important part of their selection process and 30% said it was extremely important.
"We've seen a substantial increase in demand for organic cuisine from groups," stated Curtis Bova, Vice President of Sales at Destination Hotels & Resorts. "Meetings are no longer focused on opulent, calorie-laden dining; planners want attendees to have a memorable meal that also leaves them feeling strong and alert."
Key Takeaway: Venues with food options focused on health, nutrition, and specialized dietary offerings will win out.
2013 Trend #3: Enjoying the Great Outdoors is Part of the Package.
54% of meeting planners want adventure and active options that can assist with team building for their group.
Key Takeaway: Meeting sites that can provide and promote physical activity as well as group adventure teambuilding will be highly sought out.
2013 Trend #4: We Will Continue to be Green.
The eco-friendly practices of an event services company are going to continue to be apart of the meeting planner's decision process. While 45% of the planners said being green is somewhat important when choosing a venue, 18% said it was extremely important.
Key Takeaway: Continuing to focus on ways to reduce, reuse, recycle, and rent will make a different in attracting meeting planners to your location or company if you are supplier. Rent iPads to replace paper, presentations, and binders. Implement computer kiosks or video wall rentals for digital signage, speaker information, and live video feeds from the meeting room or trade show floor. Utilize Audience Response System rentals to replace all your paper survey forms. Recycle all your badge holders and beverage containers.
AV Event Solutions is a California meeting equipment provider that is ready and willing to meet your audio visual needs in 2013 and beyond. Give them a call today to learn more about their offerings!