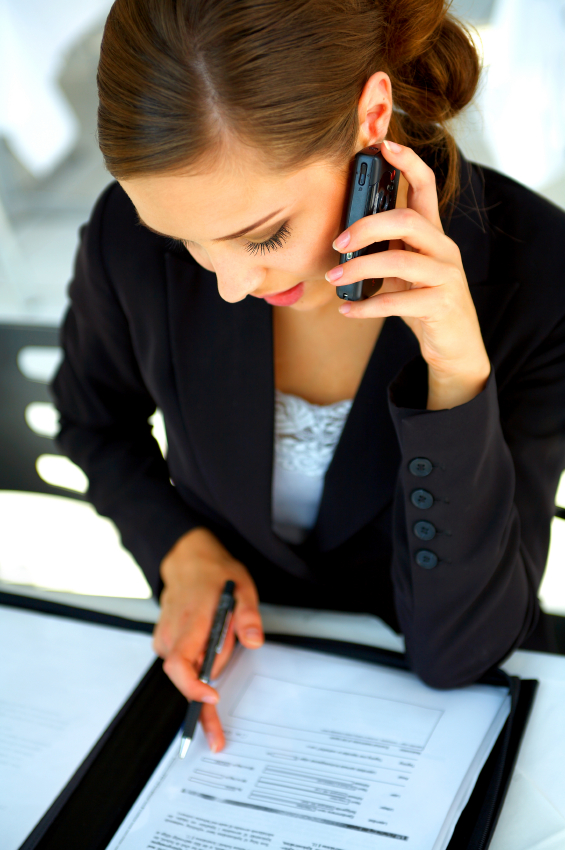 One of the most critical things an event planner does is select the venue for their meeting or event. However, even before you schedule a site visit, consider these 5 things that will help narrow down the perfect event location.
How many attendees are you expecting? If this is an annual event, I would recommend you look at the last 3 year attendance numbers and come up with an average attendance. If this is your first event or meeting, the number becomes harder to project. In this case, it will become more important to find a venue that has a lot of flexible meeting space that can be adusted for smaller or larger meetings.

Is the facility available on your desired date and for the duration of your event? Try to work with the corporation or association to come up with 3 possible dates for the event. Have them rate the dates as 1st, 2nd, and 3rd choice. When narrowing down your facility, select one that is available on at least 2 of the 3 dates.

What are your event audio visual rental needs? Confirm the venue has high speed Internet access in all the meeting rooms and find out the number of outlets per room. Consider microphones (lavaliere and standing), projector and screen rentals, LCD monitors and plasma displays, sound and lighting rentals, and supplies.

Explore all catering options. Does the venue have a full-service, on-site kitchen or do they use outside caterers? In either case, get a detailed menu with serving options (buffet or plated) and costs per person. Meet with the executive chef or caterer and schedule a taste test of your selected menu.

How much parking is available? Is it paid or free? It is important that you have convenient and safe parking available for all attendees. If there is a fee, determine if the valet service or parking fee can be added to the master bill.
Even though number 1 and 2 are the most important when narrowing down your event location, it is vital that you ultimately schedule a site visit. During an on-site visit, check out the grounds, parking lot, carpet, paint, decor, draperies, restrooms, kitchen, and hallways.
If possible, be a secret shopper. Go to the event location unannounced and check out all the things noted above. Stop by the concierge desk and registration desk and see how they treat you. Call the hotel or venue and see how many times the phone rings before they pick up. See how the venue sets up the food. Use your intuition. If something feels off, it probably is and don't use that venue.
Check out AV Event Solutions, a California event equipment provider, for your next meeting, event, conference, or tradeshow audio visual rental needs.