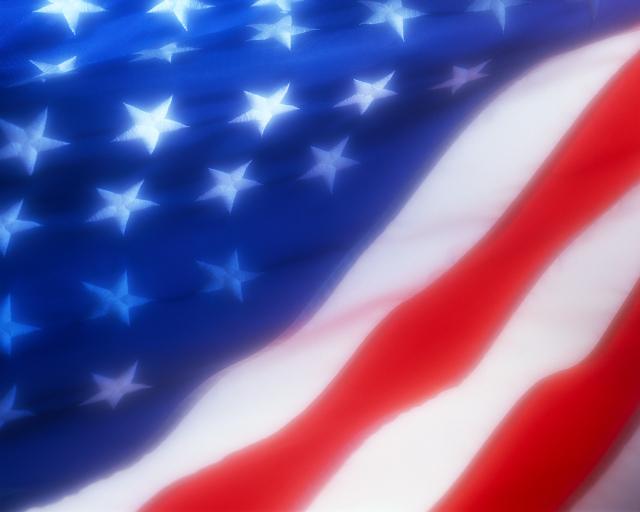 Nine years and billions of dollars later, are we safer and have these measures made a difference? Some say yes, others no.
Here are the facts:
Osama bin Laden is still at large and we have no firm idea where he is.
Terrorist experts Peter Bergen and Bruce Hoffman believe Al-Qaeda is a weaker but more complex threat to the United States. The fighting force they once had has shrunk considerably.
According to the New York Times, despite $7 billion in federal grants, we still do not have a single, nationwide public safety radio system.
The Transportation Security Administration (TSA) has spent $45 billion on security measures and new rules about shoes, liquids, and box cutters. However, the government is reluctant to commit if we can thwart off another terrorist attack.
Despite all this relatively bad news, 504 event meeting planners polled in April and May of 2010 seem generally positive about the upswing of the industry. Granted, we have a had a worldwide recession during the later part of these nine years since 9/11 that has impacted events. However, nothing had a greater short-term impact on event meeting services than 9/11. Below, are some of the highlights of the PCMA, American Express, and YPartnership market research:
89% of meeting professionals are not planning to postpone, cancel, or rebook any meetings or conference services already booked for 2010 or 2011.
Over the last two years, cancellation and rebooking fees for meetings has significantly decreased and that trend is expected to continue into 2011.
Professional planners intent to make greater use of alternative meeting methods and event meeting services in the months ahead:

52% are going to plan webinars;
48% teleconferences and;
29% video conferences.

25% of meeting planners expect the number of meetings they book in 2010 to increase versus 2009 and 31% expect this trend to carry over into 2011.
34% of meeting planners expect meeting attendance to increase in 2010, while 44% expect this trend to continue into 2011.
26% of the planners expect their off-site meeting budget to be cut in 2010 and at least through the 1st half of 2011.
This study concluded the following:
There will be a net increase in the number of off-site meetings in 2010 and 2011;
The will be a net increase in expected attendance in off-site meetings in 2010 and 2011; and
Among planners that intend to book fewer meetings in 2010 and 2011, the main reason is the general state of the economy, not security threats against the United States.
So when you are ready to plan your next meeting or event, partner with AV Event Solutions, a premier event services company.