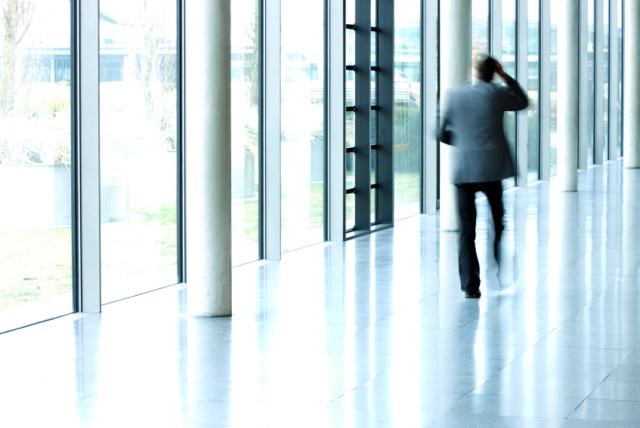 Do you sometimes walk away from a vendor meeting feeling like you "left money on the table"? Does your gut tell you that you had some more negotiating to do? There is no easy answer to this process because suppliers are in the business of winning your meeting and bringing in a profit. In these financially perilous times, you need to do your best to keep costs contained…but how? Here is a good rule of thumb:
The bigger the conference spend, the more opportunity there is for discounting.
Below are 12 ways to save money at your next meeting. These savings are divided into 3 subcategories: Eliminating Costs, Reducing Expenses and Negotiating Better Deals.
ELIMINATING COSTS
Favor digital communications. No more postcards, mailings or stamps.
No printed materials, directional signage, and binders at the conference. This also eliminates shipping costs.
REDUCING EXPENSES
Book your meeting on the slowest day, month, or time of year. When a hotel is experiencing 25-30% occupancy, they are going to welcome the opportunity to book your business — even if it is at a much reduced rate.
Ask the local CVB to host a networking event or sponsor entertainment at no cost to your organization.
Configure your agenda logistics so the speaker comes where the AV equipment is set up, not the other way around. One set-up and strike for the whole meeting will greatly reduce AV labor costs.
If you have a multi-day conference, review the master bill at the end of each day. Take up any discrepancies while you are still on property.
Go local for everything. From renting audio visual equipment to food and entertainment/speakers — you will save a lot of money by going local.
NEGOTIATING BETTER DEALS
Consider multi-meeting and/or multi-year contracts with your vendors. Everything from booking hotels with a national chain to renting audio visual equipment can be negotiated effectively with multiple meetings.
If your room block is big enough, you may be able to negotiate the following items with your hotel:

Comped rooms. The standard ratio is for every 40-50 rooms booked, you should be able to receive 1 room at no charge.
Contract rate honored after cut-off date. Even though you have released the rooms, if someone from your group registers, the group rate will be given to them.
Attrition rate is waived if the hotel reaches an agreed-upon occupancy rate.
Extra charges are waived such as: resort, Internet or health club fees.

When using an outside event audio visual rental company, negotiate a heavily discounted move-in, move-out fee for your supplier.
Obtain a locked storage room for AV equipment; at no extra charge.
If your AV order is substantial, ask the venue and/or conference equipment rental company to provide you with free lecterns, easels, flip chart paper, and markers in every meeting room.
Are you event planning in California? Look no further than AV Event Solutions for all your meeting needs! Fill out their express quote form for quick response and to be connected with a qualified account executive to work with you on your budgetary needs.