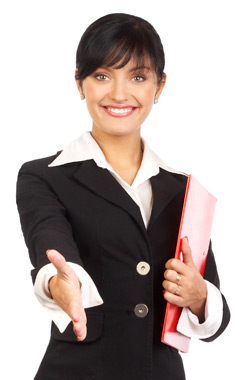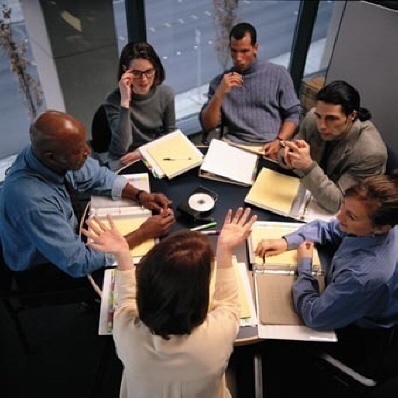 In 2009 and '10 many companies, associations, and non-profits closed their event planning departments and laid the responsibility of event planning on department assistants, or employee/volunteer committees. While that sounds good in theory and might be able to work with small meetings, the truth is many larger meetings and events aren't that effective because the committee doesn't have the time or expertise to follow through on every little detail of the event.
Below are some ideas that will save money, time, and provide leadership when an event is being planned by committee so the event goes off without a hitch.
Hire a professional event planner to serve as a project manager. Even though a committee is well intentioned, a planner can set up a detailed checklist for the event. It will have the task, who is responsible for what, and the time frame for completion. This way nothing falls through the cracks. Review this plan every week to make certain everything is on schedule.

Make certain the event planner understands the goals, objectives, and budget of the meeting. By sharing all this information up front, the event planner is positioned to work most efficiently for your organization.

Have the event planner "do the heavy lifting". By hiring an experienced event meeting services professional, you will save more money than you spend because that person will negotiate the best rates on the following:

Venue
Food and Beverage
Entertainment and/or Speakers
Printing and mailing invitations and RSVPs

Use the event planner for on-site meeting management. Committee members love to plan events, but they also want to participate in them. If the event planner handles registration and crisis management, you can be assured that someone is there to make certain everything goes smoothly from the temperature in the room to the evacuation of the venue premises, if necessary.

Set up a committee of at least 6 individuals, with a variety of experience and from different departments. This will lend to fresh ideas and good dialog. It can also create camaraderie where there might otherwise be none.

Committee members should set the content and flow of the event. Company staff, association members, and non-profit volunteers understand their organization inside out and should know the culture of the organization. They should brainstorm ideas and while the event planner should be capturing the time line, the committee should be the ones to actually macro-manage the event.

Committee members should handle all the social and recreational events. No need to hire an event planner for a corporate outing, happy hour after the business day, or holiday party. The committee should be able to handle most of the logistics and can always hire a planner for the 1 or 2 items no one has time for.
Event planning in California?
AV Event Solutions
is available to provide association, non-profit organizations and meeting planners the corporate audio visual equipment for your next meeting or event. Give them a call today!