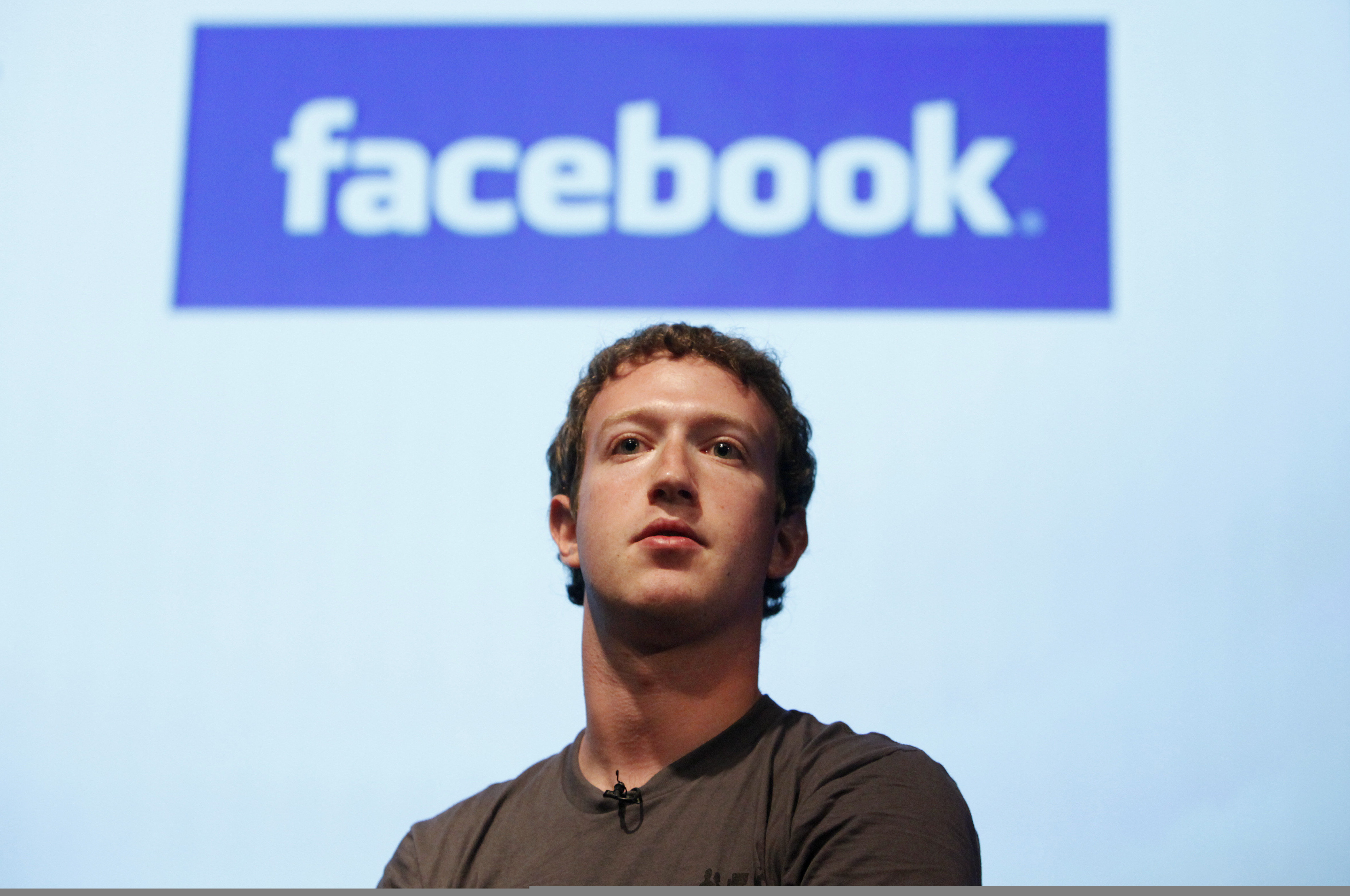 Who would have thought 10 years ago a 29-year old, Harvard drop out would run a phenomenally successful organization with over 1 billion users? Certainly not me and probably not you. But here we are in 2013 and almost everyone knows the name of Mark Zuckerberg. Even though Facebook had a rough IPO start, it now seems to be on the path of stability as its stock price continues to rise.
Ekaterina Walter, Social Media Innovator and Author of Think Like Zuck: The Five Business Secrets of Facebook's Improbably Brilliant CEO Mark Zuckerberg, has identified some of the keys to Facebook's success. While they are fairly basic in nature, I think this is a good time to review how event meeting services organizations can use these principles (P's) in their every day interactions with attendees, partners and sponsors.
Here are the 5 P's:
Zuck Nugget #1: Passion
According to Walter, for as long as he can remember, Zuckerberg spent time designing programs to enable people to interact with each other. At Facebook, they call it "the hacker way".
"The word 'hacker' has an unfairly negative connotation from being portrayed in the media as people who break into computers," Zuckerberg stated. "In reality, hacking just means building something quickly or testing the boundaries of what can be done. Hackers believe that something can always be better and that nothing is ever complete."
Takeaway: Are you and your team always trying to improve your event? Do you have passion for your meetings and are you trying new things and pushing the envelope?
Zuck Nugget #2: Purpose
Zuckerberg's long term vision is to make the world more open and connected and the company's journey is only 1% finished. Everyone at Facebook knows what their purpose is which helps build customer loyalty.
Takeaway: What is your event's purpose? Does everyone know it, including your staff, volunteers, sponsors and exhibitors?
Zuck Nugget #3: People
According to Zuckerberg, Facebook has a hacker culture which is extremely open and meritocratic. The best idea and implementation should always win — not the person who is best at lobbying for an idea or the person who manages the most people.
Even though they have over 4,000 employees, because they have a flat management infrastructure, every employee's voice can be heard. Their motto is "Code wins arguments."
Zuck Nugget #4: Product
Facebook has always put its users at the center of their business model. They have made improvements in their product based on what they believe the "Facebook Friend" wants and needs. They work on the premise that if you meet the user's needs, the money will follow.
Takeaway: Are you putting your attendees first? Do you know what they want — or are you always focused on the budget and logistics?
Zuck Nugget #5: Partnerships
The partnership of Mark Zuckerberg and Sheryl Sandberg, Chief Operating Officer at Facebook, is one of the keys to Facebook's success. Their strengths are different and complimentary, according to Walter.
Takeaway:
Who are your event partners? Do they make your meeting stronger, both from a
content
and financial prospective? What do they really bring to the table?