According to PC Magazine, a Liquid Crystal Display (LCD) is a flat panel screen that uses liquid crystal technology. This type of screen is usually connected to a computer and laptops use LCD screens almost exclusively.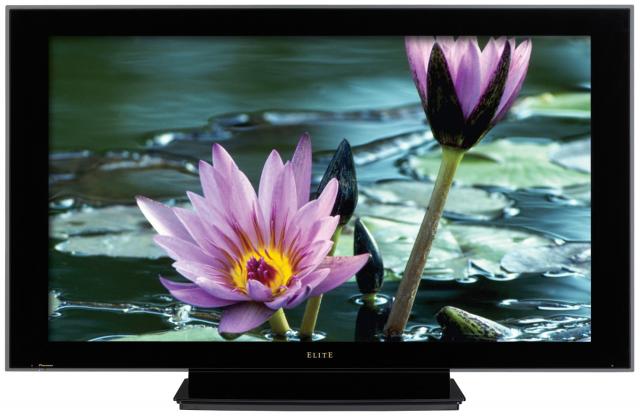 According to Wikipedia, a Plasma Display Panel (PDP) is a type of flat panel common to large TV displays and the pixels (which determine screen resolutions) rely on plasma cells to bring forth the image.
So which technology is better? As in the case of beauty, it is often in the eye of the beholder. This blog is intended to help you show the technology differences between a LCD and Plasma Display, and possible uses for event meeting services and conference services planners.
Difference between LCD and Plasma Monitors
Feature
Plasma Monitor
LCD Monitor
Winner
Screen Size
32 to 103 inches
13 to 108 inches
Tie
Viewing Angle
Up to 178 degrees
Up to 175 degrees
Plasma,
ever so slightly
Screen
Refresh Rates
Handle rapid movements very well, such as video
Designed for static data
Plasma
Brightness and Contrast
Higher brightness and contrast — have individual pixels that are either on or off
Maintain same brightness and contrast, even in well-lit rooms
Plasma
Glare
Yes
No
LCD
Thickness
As thin as 3"
As thin as 2"
Tie
Energy Use
High
Low
LCD
Shipping
Need specialty carriers
No specialty carriers required and less expensive than plasma
LCD
Product Life Span
Up to 100,000 hours
Between 50,000 and 60,000 hours
Plasma
High Altitudes
Can affect image because of the gasses in each pixel
Not affected
LCD
If you tallied up the information on the right, you will see 4 clear winners for Plasma, 4 for LCD, and 2 ties. This is why it is so important to look at your event application, the city your hosting it in, total cost of the interactive tool technology rentals, including electricity and shipping costs.
How can you use this technology? LCD and Plasma panels have many uses but here are a few ways they can be used in an event setting:

At trade show booths, running a product demonstration or video about the company, product or service;
Digital Signage, posting the event agenda, directions, or video clips about the event or speakers;
Product Launching Events, creating a buzz outside the event room or at a large meeting having the displays positioned strategically around the room so everyone can see the speakers
Replacing standard screen rentals, having the image go directly to the monitor vs. running it through a LCD projector and then onto a screen
For display of videos and presentations
For entertainment at a large corporate event
AV Event Solutions
, a California meeting equipment provider, can assist you in selecting the best monitor for your next meeting, event, conference, or trade show.