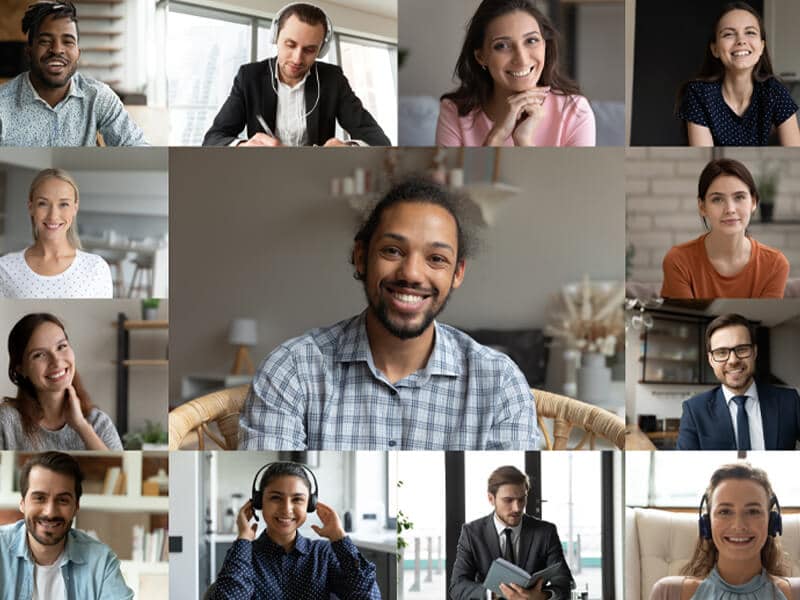 For many, the best part of being at an in-person function is catching up with industry colleagues, sharing ideas in a classroom setting, and having a cocktail or dancing the night away after the event ends. Though we find ourselves thrust into this Zoom world, the need to connect, network, and share in a meaningful way is still there. We know that engagement is important, but it's difficult to achieve in the virtual world.
Begin Engagement Prior to the Event
Your audience is online more than ever before, which allows for a greater opportunity to get in front of them. By utilizing various social platforms, email, and industry partnerships, you'll keep your event consistently top of mind. Don't let things get cold. Keep your awareness and engagement high.
Be a helpful partner to your audience by sharing relevant content on your blog and social channels: best practices, lessons learned, new insights. We are all looking for new ideas and tactics, and we are collectively better when we learn by those who came before us.
Make sure you are promoting your event and the benefits of attending. Are you sharing the education certifications and opportunities it will provide? Have your past attendees evangelized the event for you? If so, quote them in your marketing communications.
Utilize industry publications and partnerships to share your content. Be sure you are sharing your knowledge far and wide.
Prevent Screen Fatigue
Don't lose your audience before you get to the good stuff. You can plan the most amazing behind-the-scenes virtual or hybrid production, but possibly lose them with back-to-back videos. SmartSource recommends mixing it up. Integrate transitions with fun, timely breakouts, and above all, be sure your presenters know how to tee up one segment to another, something not often considered by the presenters.  No one likes awkward transitions!
Set up your event with a central component such as a host or mc to tie it all together. This provides prompts so your attendees know that a new segment or breakout is about to start. The host or mc can also be the one to provide a recap of the last segment and an intro into the next.
In many cases, we are competing with the distractions of a home environment. Making use of dynamic elements such as varied transitions and animated screen elements borrowed from the visual vocabulary of television news programs can help maintain an audience's attention and keep attendees engaged.
Provide breaks and exercise breakouts such as 10-minute yoga or meditation sessions. Not only allow for this, but promote having your attendees move around during a virtual event.
Give Them What They Want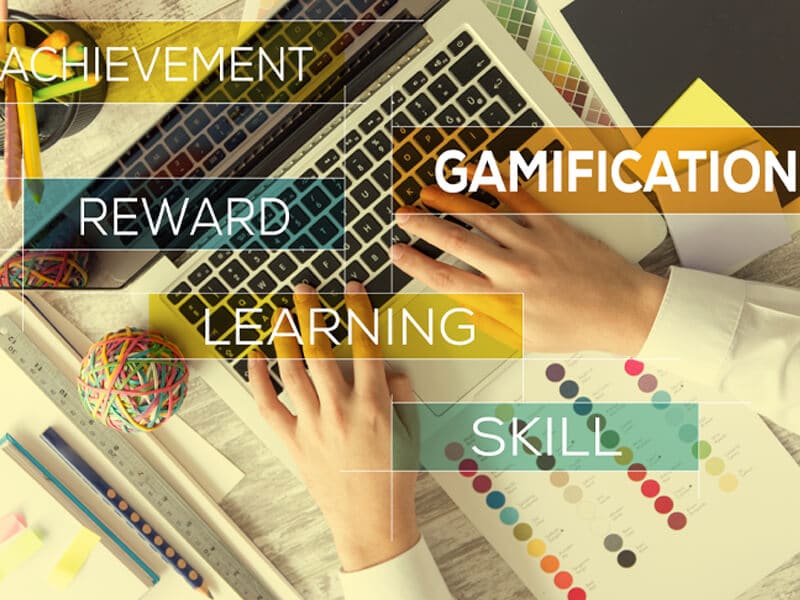 Your audience is still craving education, ideation, and inspiration. So how do you ensure your content is delivering?  Are you providing the right type of engagement during an event? According to a new CEIR research study, 84% of attendees say they attend events to see new technology. They want to see, touch, and interact with different products. Find new ways to connect audiences to the right exhibitors who are providing the products or services they are looking for.
Content is king, and you need to deliver to keep your audience engaged. Survey your attendees beforehand to learn about their current challenges, and then find experts who can successfully address those challenges. Providing opportunities to obtain or retain certifications is invaluable to attendees, especially when they are tasked with learning new skills such as virtual event planning. Be sure you have chat rooms where attendees can engage with your speakers.
Attendees want to interact with product experts, so make sure the right mix of people is present in your virtual or in-person booth. While your sales team is crucial, be sure you have product experts who can answer the ins and outs of your product offerings.
Utilize gamification. Now more than ever, we need connections. By utilizing gamification, you can provide interactive experiences for your attendees throughout an event. Be sure to incorporate a digital leaderboard so attendees can track where they stand!

Announce that there will be keywords provided during the segments and that the person who captures all the words to spell out a sentence at the end wins. This is a surefire way to make sure your attendees are participating in important sessions.
Partner with newer exhibitors to have attendees visit their virtual booth to gain a stamp on their virtual passport. This provides the newer exhibitors an opportunity to gain awareness they may not otherwise have. Or have exhibitors provide goodie boxes to their target customers and have them wait to open them until they virtually visit the exhibitor's booth.
Utilize your social media hashtags, and have your attendees share insights, images, or shout-outs about your event. This creates visibility for your event to a broader audience. Use it to award various levels of achievement: certifications, anniversaries, community giving, etc.
"CEIR's research over the years has shown that people attend tradeshows for three reasons: to shop and learn, to be inspired, to be motivated." – Cathy Breden, COO
There are many ways to eliminate screen fatigue and increase attendee engagement. Let SmartSource® partner with you to bring your virtual or hybrid event vision to life.