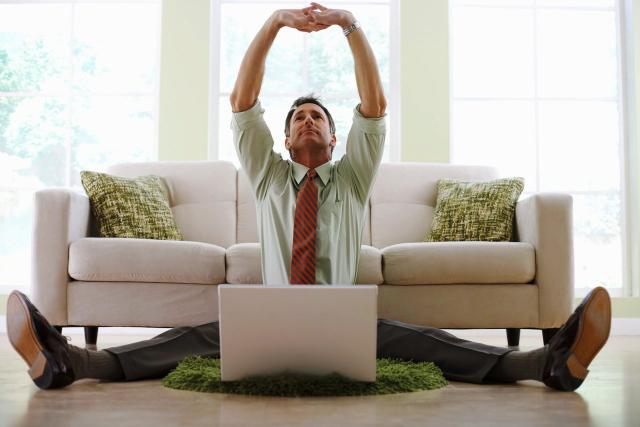 In the 20+ years I have been a meeting planner, it used to be all you needed for your meeting to be successful was to secure a speaker and room, LCD projector and screen rental, podium and microphone. Set up the room theater or classroom style. And if the meeting was long enough, provide some food and beverage. It usually took all of one hour or less to schedule and after it was over, you repeated the process for the next meeting. Oh how things have changed!
Nowadays, the need for Wi-Fi connectivity, fast Internet speed, and collaboration of ideas both locally and virtually are what attendees need and the job of planners is becoming both more complex and interesting. How should planners accommodate to this new genre of attendees? In a recent Maritz Research poll of meeting planners, hoteliers and attendees the following items were revealed. They want:
Smaller, less formal and more flexible space
Wi-Fi connectivity and display screens (such as Plasma Displays)
Enough bandwidth to allow for fast, robust connections
Convenient and various food and beverage choices
Natural lighting and a
Concierge with IT skills
"Technology has changed everything," said Rick Garlick, Ph.D., Senior Director of Consulting and Strategic Implementation at Maritz Research.
So how can venues and suppliers deliver what attendees want? According to Jay MacDonald from Elite Meetings International, venues need to provide the following:
A relaxing, secure environment that is more like a living room/kitchen set up. Think of stiff office chair meets Laz-y-boy. Formal restaurant meets food truck.
The intent is to mimic the home environment by having comfortable chairs, fast and secure Wi-Fi connectivity in every space, the ability for attendees to get food when and where they want it and the feeling they can speak openly about the topics at hand.

Universal device connectivity.
No matter what devices the attendee brings to the meeting or what interactive technology tool rentals you provide, they can all connect to the Internet.

Natural light or lighting to mirror the time of day.
So even if your attendees are in a windowless convention center, they are interested in having light equipment rentals that will mimic the sunlight of the day.

Smaller meeting spaces for regional meetings.
"Now that meetings have become mobile, we see…much more regional meetings that feed into global companies," said Garlick.
AV Event Solutions, now part of the SmartSource Rentals family, wants to provide you with right tools to make your meeting feel more interesting and distinctive! From sound and lighting rentals to iPads and Wi-Fi network arrays, they will do what it takes to make your next meeting special! Give them a call at 888.249.4903 to get the process started.