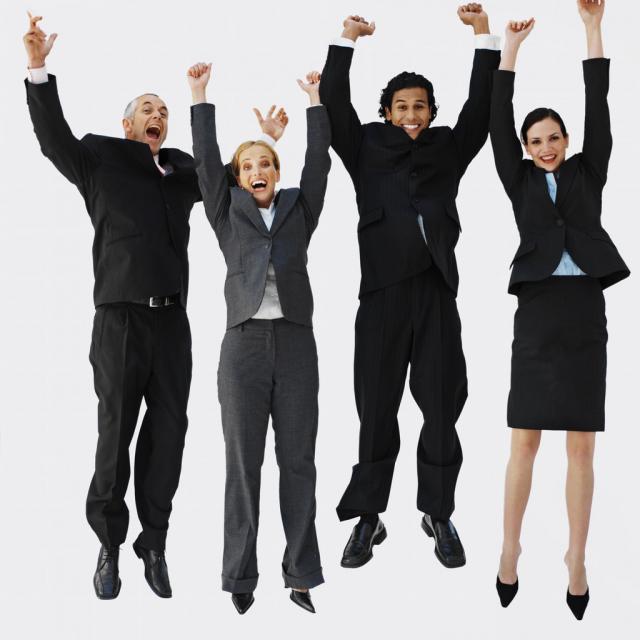 In
Part 1
, the findings of the study,
The Economic Significance of Meetings to the U.S. Economy
, were highlighted. Today, we take a closer look at the interesting discussion taking place on the value of face-to-face (F2F)meetings.
Below are the opinions of event meeting services professionals from all over the country weighing in on their importance.
Pat Ahaesy, CMP, CSEP, President & Partner at P & V Enterprises shared, "One of the things that is greatly missed in a virtual meeting is the
one-on-one chats
before and after sessions with other attendees and the session speakers. You can
see the expressions
on peoples faces,
shake hands
, have a cup of coffee, or a meal. There is no better way to
develop a new relationship
or maintain an old one."
Maya Northen, Executive Travel Consultant, Uganda Travel Network said, "First, I feel it's the easiest and most accurate way to sense other people's thoughts, reactions, and feelings about an issues is face-to-face. Often, I feel words, actions, and just the overall tone of a meeting can be misinterpreted when it's not in-person, as a virtual event seems to feel a bit cooler, more impersonal."
Dan Jourdan, Certified Speaker at Buy Gitomer, thinks, "The relationship with a customer will grow stronger and faster when meeting in person."
Beth Hecquet, CMP, Director of Meetings and Events at the National Association of Sports Commissions said, "Learning on line is great, but there is no substitute for a room full of peers and a facilitator to guide you. When you set aside time and distractions and gather together with a common goal/purpose, the sky's the limit."
Mark Steinmetz, Senior Account Manager at IMS Audio Visual chimed in with the following "The candid networking and communication you get from in-person meetings exceeds that of conference calls and virtual meetings."
The following websites will assist you in justification of face-to-face events:
www.roiinstitute.net/applications/meetings-and-events This website gives you tools, case studies, and best practices regarding Return on Investment (ROI) for meetings and events. The tools are free, the publications have a cost associated with them.
http://www.susanroane.com/books_face.html Susan Roane wrote a book called "Face to Face in a Digital World." The price on Amazon is around $10 and she has written many other books about networking and working a room.
http://www.meetingsupport.org/content/impacting-face-face-meetings This website talks about the 7 significant trends with regards to F2F meetings.
As corporate event planners, it is important to understand that face-to-face meetings:
Allow networking, before, after and during the meeting
Strengthens and develops relationships
Allow the speaker and event services company to see the expressions of the crowd and adjust appropriately
Allow the attendee to be focused on the speaker and subject matter
Bring together peers that can work on common goals or solutions.
Event planning in California?
AV Event Solutions
is here to help with your next meeting, event, conference or trade show.