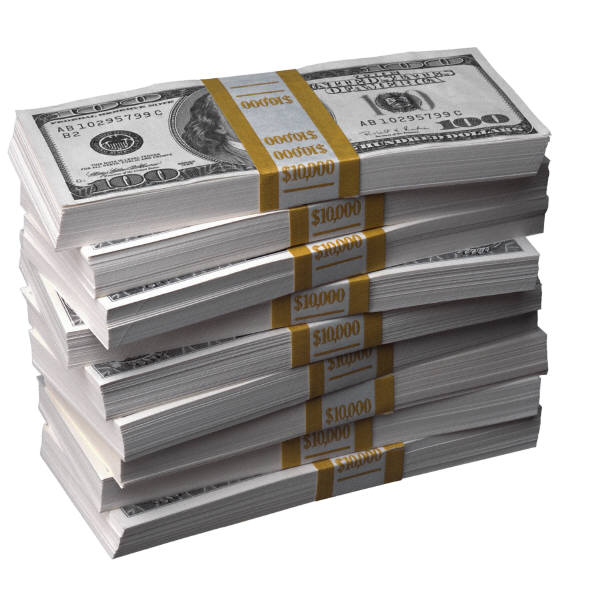 There are many simple ways to cut expenses at your next meeting, event or conference that don't take a lot of time. Below is a list of the ways I have learned over the last 15 years to minimize expense while having little or no impact on the attendees.
Use the Internet. When checking hotels, transportation, caterers, and/or renting audio visual equipment there are hundreds of sites that can aid in your selection. For hotels, I like Trip Advisor because it has over 10 sites integrated into the one site and it has a great review section of the venue. Check their prices and try to negotiate the same price directly with the hotel. For caterers and audio visual equipment rentals, I often rely on the local Chamber of Commerce or Convention and Visitors Bureau for their member listing and recommendation.

Use Your Peer System. Email fellow event planners and ask them for recommendations. Use LinkedIn groups and pose a question about the city, type of corporate event, and your need. Let them know right up front your budget range or that you are looking to do this on a shoestring budget.

Look at Your Biggest Spend Item and Cut it by 10 to 15 Percent. What did you spend the most on last year? Food? Beverage? Meeting Space? Get a group of 5 to 15 people together and brainstorm on how you can cut that budget item.

Find ONE expense to cut out completely. Maybe you don't need an opening or closing reception. Attendees don't want goody bags. Cut out the paper. Traditions are meant to be changed. Rank your budget items in terms of importance and cut one out!

Get an Accurate RSVP for the Meeting or Event. This will save you SO much money! Many of my clients fight me on this item, but I tell them it is the only way to know how much food and drink to have on hand. Spend the money calling your invite list and confirming their attendance. Many clients have literally thrown away hundreds of dollars of food because they did not have an accurate count.

Use Buffet Style instead of Plated Entrees. With buffet style, you can negotiate with the caterer to provide at least 5% more food than the guarantee, and your attendees get more choices! With plated food, the guarantee is the guarantee.

Serve No Hard Liquor. Stick to beer, wine, soft drinks, and bottled water. Hard liquor is expensive and it is easy to over pour it.

Shorten Your Reception by 30 minutes to 1 Hour. Look at last year's data and determine when most of the attendees were at the reception. If you have an open bar, have it open when you have the greatest number of attendees, and make sure the staff knows when the bar opens and closes.

Use Volunteers at the Event. Figure out where it makes sense to have volunteers versus paid staff. If it is a convention, offer volunteers free admission in exchange for working a few hours or a day. Make them goodwill ambassadors and give them a special tee-shirt or logoed shirt.

Book your entertainment and speakers as far out as possible. Give them a deposit in exchange for a great discount. Let them know this is a sure thing and if they are well received by the audience, they may have a possibility of returning to the event.

AV Event Solutions
, is available to help you save money and time when
event planning in California
and renting audio visual equipment. Call them today or
request quote
!