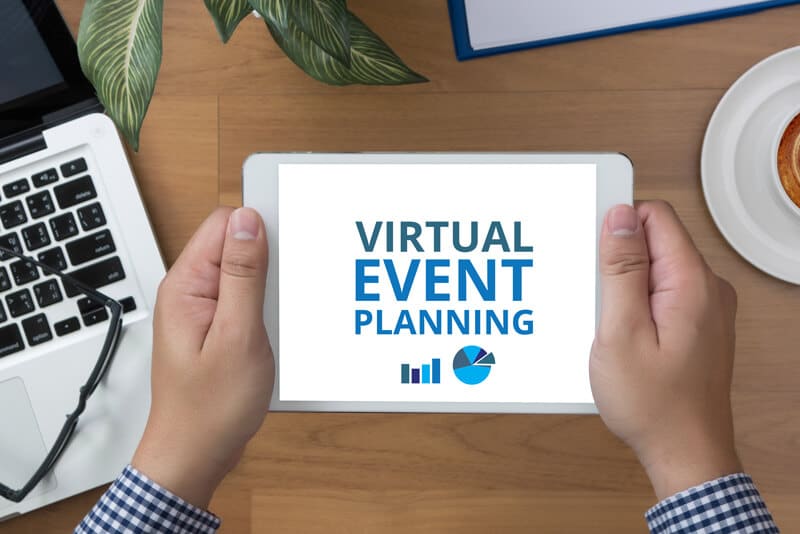 In the new age of virtual and hybrid experiences, attendees are still looking to be educated, inspired, and motivated. On the flip side, exhibitors and sponsors are still looking to reach attendees and trying to determine how to best maximize their event investments. Now, more than ever, you need to differentiate your experience by adding value for your attendees, sponsors, and exhibitors. And you may be asking yourself, what price is right?
First things first, understand your audience, sponsor & exhibitor needs. Knowing what to charge really hinges on understanding what you know about your audience and the environment they are in. For example, whether they are corporate or non-profit can greatly impact your pricing. Or if they are a member of your organization, they may have different expectations. When you know your audience, you can begin to plan how to create your pricing model.
Survey your audience members, sponsors, and exhibitors. What would they expect to pay for your virtual event registration, virtual booth, or sponsorship opportunities? Share what you plan to offer, and then gauge where you think their budgets may be.
Partner with industry colleagues to learn what they have charged and how the fee was received. Peers are more open than ever to sharing their experiences.
Research similar events in your industry to get a feel for average pricing. What are some unique sponsorship opportunities you have seen at these events?
"We did a lot of internal surveys and membership surveys to gauge what the appetite might be, what budgets might be, and what people were really looking for so that we could price it correctly while also addressing what the needs were in the industry."
-John Rubsamen  |  Senior Director of Meetings and Events, Americans for the Arts
Budgets are tight, make sure you pack in as much value as possible. Make it appealing for your attendees, sponsors, and exhibitors. Show them the value upfront. Funding may still be somewhat uncertain, so the more value you can share upfront, the better, since it can be the deciding factor for those approving the spend.
Highly promote your education offerings. This is key, as it provides value to those attendees looking to attain or retain certifications. Education at virtual events can be more appealing now since attendees are not having to choose to take this session over another during the same time. Sessions can now be recorded and viewed later.
Promote your speakers early and their education topics. This will appeal to your audience once they know what a session will entail.
Spotlight past attendees to have them evangelize the benefits of the education, networking, or professional growth opportunities your event has provided to them. Word of mouth is highly valued, so use it to your advantage.
You cannot afford to give it all away for free, so how can you offset the cost of your event while making it affordable to your attendees? Are there other revenue sources you can tap into? Consider sponsor-backed opportunities to offset costs.
Have your key partners and exhibitors sponsor scholarships or a discount code that can be sent to your target audience.
Your marketing outreach such as paid ads, emails, and social can be a great sponsor value because the more attendees you get through your virtual doors, the more sponsors can benefit.
Attendees love getting swag on the show floor. Put together a package with several sponsors to promote their products and services to send to your attendees pre-event.
Event professionals and our industry peers are having to quickly adjust to planning in a virtual world, so the more ideas we can share with one another, the better and faster we can all adapt.